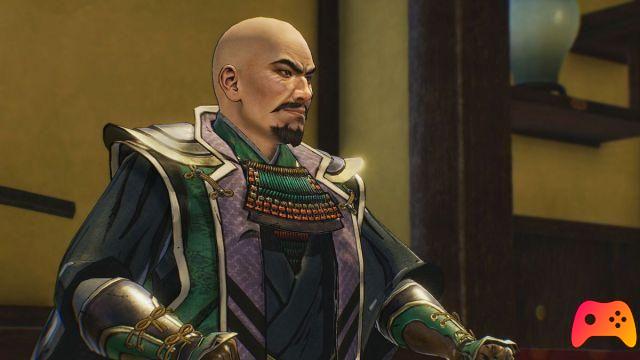 Also added a number of secondary characters.
Koei Tecmo and Omega Force have announced the addition of ten new characters in Samurai Warriors 5. In addition, new secondary characters are also ready to join the list. The game is in development for Nintendo Switch, PlayStation 4 (playable on PlayStation 5 thanks to backwards compatibility), Xbox One (playable on Xbox Series S and Xbox Series X via backwards compatibility) and PC.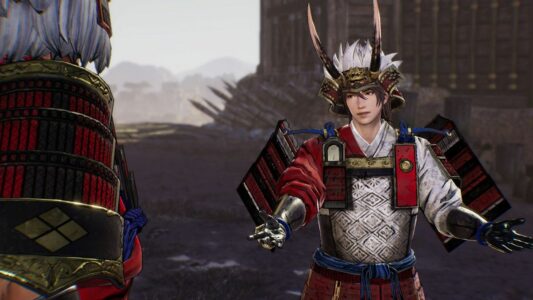 Characters announced for Samurai Warriors 5 include ten former non-playable characters. These characters present themselves with particular graphics, but not being part of the main plot they may not have the "Power Attacks". They may not even have some of the characteristics that players will find in the previously announced twenty-seven characters. However, they are characters that could come in handy in battle, so it would be better not to neglect them.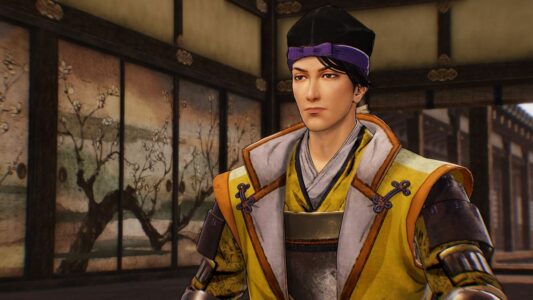 Koei Tecmo has previously revealed that the most avid fans of the series will be able to purchase two different special editions. These special editions can be purchased exclusively on the online store. The Treasure Box version includes the soundtrack, an art book, a selection of postcards and a fabric poster, all packaged in a themed box. The Collector's Edition includes all the contents of the Treasure Box along with an acrylic stand with the numerous characters.