The new Unreal Engine shows off
A little over six months ago a new generation of consoles arrived, along with the new powerful graphics cards. From a technological point of view, the news is not over yet. In fact, what awaits us is a new one tech demo of new Unreal Engine 5 made by Epic Games, a bit like the one shown last year on PlayStation 5. Now it seems to be the turn of Microsoft's mother console, Xbox Series X.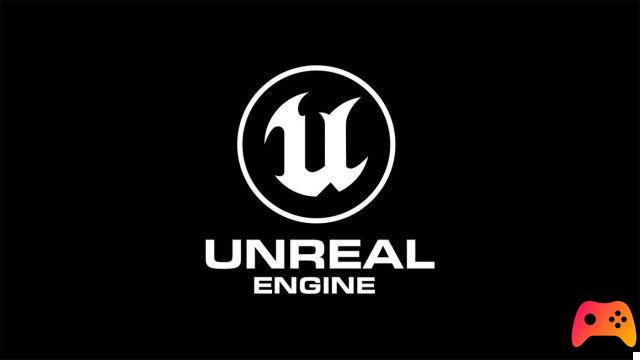 In fact, it seems that The Coalition, the developer of Gears of War, will show a new tech demo at the GDC 2021. Were also disclosed some screens regarding the demo of Unreal Engine 5 where the wording "Alpha Point" is reported.
Stay tuned for the #AlphaPoint #UE5 demo next week at @Official_GDC! https://t.co/iA1qIrajge pic.twitter.com/nxL51zKTTN
— The Coalition Studio (@CoalitionGears) July 12, 2021
Not much is shown in the screens: just a rhomboid object floating inside a sort of quarry. The screenshots also show the label di Xbox Series X. Obviously all of this will give its best once it is in motion, the screens are a pure guideline of what awaits us. The GDC will be held from 19 to 23 July and the demo is expected to be shown to the public on 20.