Skydance New Media, a section dedicated to video games of the company Skydance Media, recently announced the start of a collaboration with Marvel Entertainment for the development of a new AAA title. The blockbuster will be an action-adventure story driven based on the narrative universe of the House of Ideas.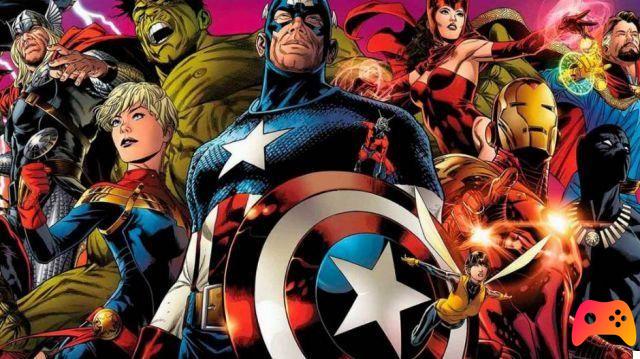 To declare the birth of the partnership and the development of the new game is Amy Hennig, president of Skydance and writer for Naughty Dog's Uncharted series. "I couldn't imagine a better collaboration than that with Marvel for our first game" Hennig says in front of the interviewers' microphones.
"The Marvel Universe perfectly embodies the mystery and action of the adventure genre that I love and lends itself perfectly to an interactive experience. I am honored to be able to tell an original story with all the humanity, complexity and humor that characterizes Marvel characters and to be able to allow our players to play the heroes they love so much. " adds the writer, concluding her speech.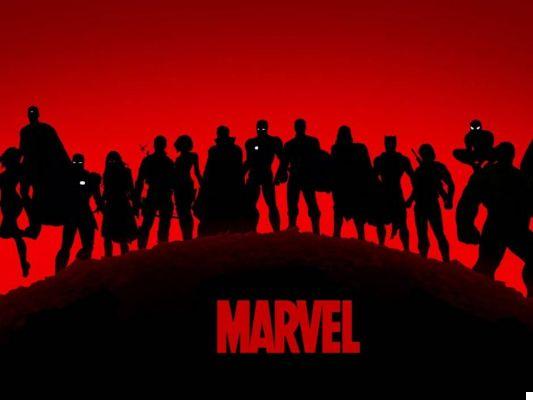 Marvel also has its say through the voice of Jay Ong, executive vice president of Marvel Games, stating:"Amy has set the standard for storytelling adventure games for decades and we are delighted to be partnering with her and Skydance. Their ambition and their ideas to use Marvel IPs for their innovative forms of entertainment have been evident since our first meeting, we will reveal new details to our fans as the time comes.