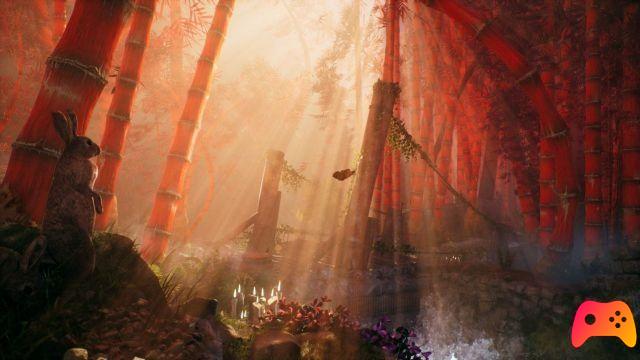 Preview of a new layer shown.
After the recent preview shown, Flying Wild Hog and Devolver Digital have decided to release a new gameplay of Shadow Warrior 3. This new video focuses more on the level "The Damn Dam" and shows Lo Wang grappling with groups of enemies. The most important aspect on display is a new enemy and a new Gore weapon. Below is the video:
The enemy in question in Shadow Warrior 3 is called Seeking Shokera which has its own platform from which to rain bullets. Defeating it (i.e. being able to climb the platform) allows you to receive the Seeking Eye weapon. This weapon attacks all enemies that Lo Wang focuses on. Enemies can float in the air based on how quickly the weapon searches for them. This allows you to manage situations with numerous enemies.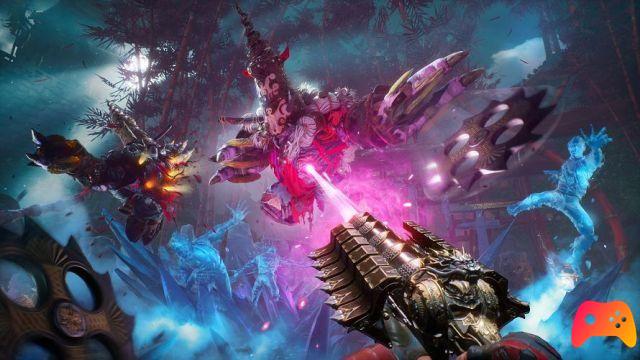 On top of that, some new arena kills have been added. Overall it looks like a nice mix between an FPS Arena and the violence-filled action of the second chapter of the saga.
► Shadow Warrior 3 is a Shooter-RPG-Adventure-Arcade game published by Devolver Digital for PC, The release is scheduled: 2021