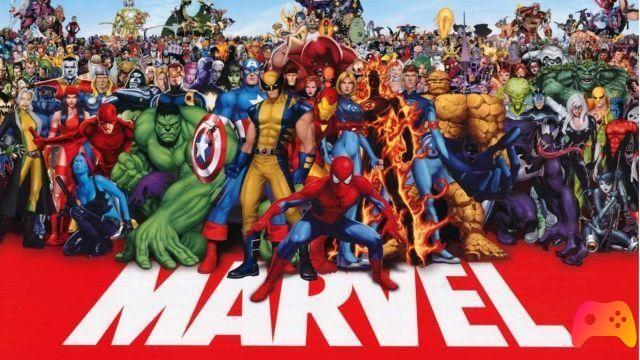 According to a leak, the Injustice studio is already in operation.
If Marvel fans can be said to be more than satisfied cinematically speaking, they can't say the same for fighting games.
While DC superheroes were honored by the excellent Injustice: Gods Among Us, the universe of Iron Man, Spider-Man and companions hiding from that 2017 that gave birth to the imperfect Marvel VS Capcom: Infinite.
According to a leak, however, things may soon change. In fact, it seems that NetherRealm, the studio behind the latest Mortal Kombat and Injustice, both working to create a fighting game dedicated to the Marvel universe exclusive to the new generation of consoles.
Given the quality of the works created by NetherRealm, fans of the famous super heroes can sleep peacefully.
It is good to remember that this is a leak, but given Disney's propensity to propose its IPs to make video game transpositions, the news would certainly not surprise us.