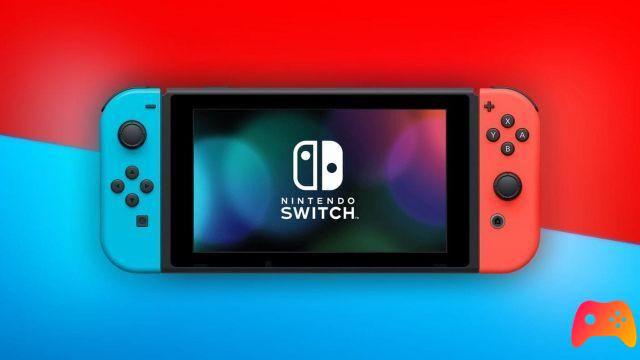 Furukawa talks about plans for new videogame franchises and (if any) new consoles.
During an interview with Nikkei, reported by Videogameschronicle, Nintendo president Shuntaro Furukawa he spoke about the future commitments of the company, which he will work to develop new franchises in such a way as to counteract the competition from Sony and Microsoft.
Furukawa pointed out how the difficult recent times have influenced this need in an important way, with the expansion of the possibilities and the very meaning of 'entertainment'. Since video games are an accessory part of a user's life, never before is it important that they are interesting for the public.
Speaking of the future, the Nintendo president explained how the goal will be to create new video game series, while focusing on classics like Mario and Zelda.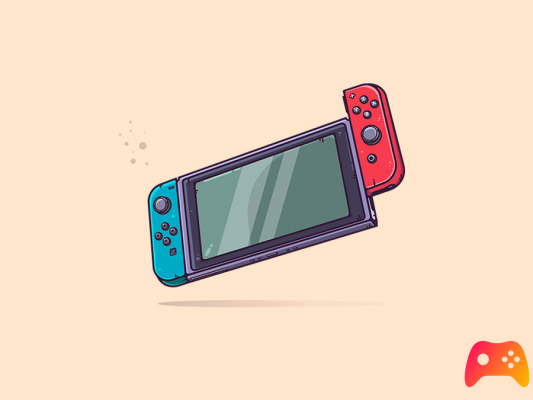 Arriving at the hardware sector, Furukawa obviously did not unbutton himself towards the possible existence of Switch Pro: the highest Nintendo summit however specified how the company is continuously working to find ideas for new consoles based on the expectations of the market, notwithstanding
at present there are some things that cannot be put into practice due to technology and cost constraints
. Furukawa has specified how this is a common practice and how Nintendo works practically without ever stopping on this front, with years of preparation that anticipate the choice on marketing (or not) a product.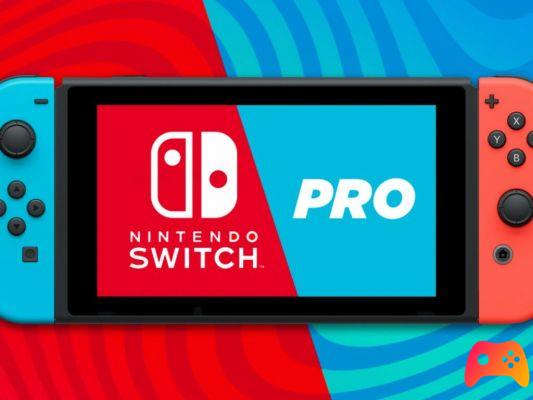 Nintendo, therefore, would already have its eyes focused on what will be the new step after Nintendo Switch and, following the clues left by Furukawa, the company's intention is not to rest on its laurels, but to propose something unique and innovative. .