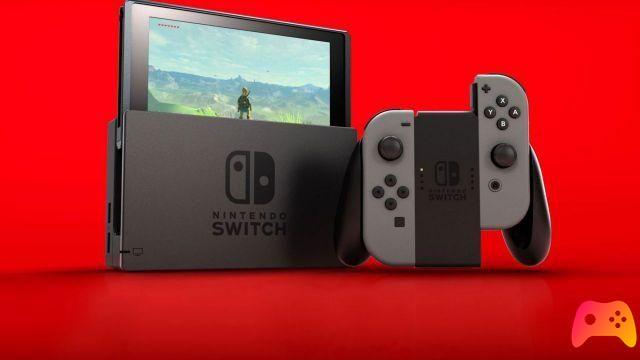 Nintendo news unveiled
Nintendo starting from May 25th it has released a series of new contents available on the eShop of Nintendo Switch. Among the various contents, several pearls stand out such as: Super Bomberman R, Crying Suns, Port Rayale 4, Shin Megami Tensei III Nocturne HD Remaster and the recent DLC dedicated to Hyrule Warriors: Age of Calamity - Expansion Pass. We see below the details of the usual update dedicated to the Nintendo eShop.
Super Bomberman R: In this game, your goal is to drop bombs at will and collect power-ups. Fight for survival against up to 64 players from around the world and face them in explosive multiplayer battles!
Shin Megami Tensei III Nocturne HD Remaster: a day like many others in Tokyo turns into a disaster. What remains of the world is engulfed in chaos, while the city is devastated by the revolt of the demons. Involved in a war between gods and demons, your choices can guarantee life, rebirth or death, deciding who will triumph.
Very Very Valet: In this fun game for 1 to 4 players, you take control of a team of "expert" valet puppets, working together to overcome each parking challenge. You will make it? Only with teamwork and a "wild stop" approach can you save the world.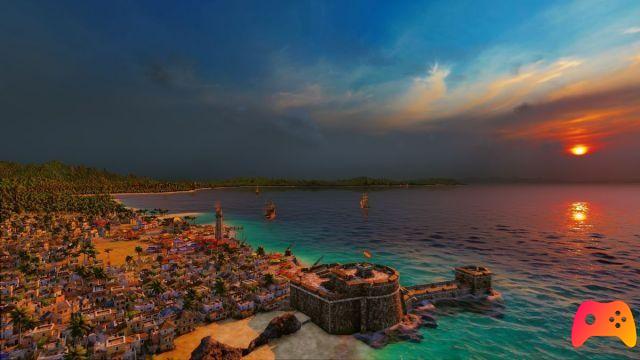 Regular
Earth Defense Force: World Brothers earth is the new battlefield! In a parallel world where everything is made of digital blocks, chaos has erupted as the once peaceful Earth is shattered.
Warhammer Age of Sigmar: Storm Ground Become commander of one of the factions in Warhammer Age of Sigmar, a dark fantasy universe where immortal knights ride celestial Stardrakes to eradicate death in the realms.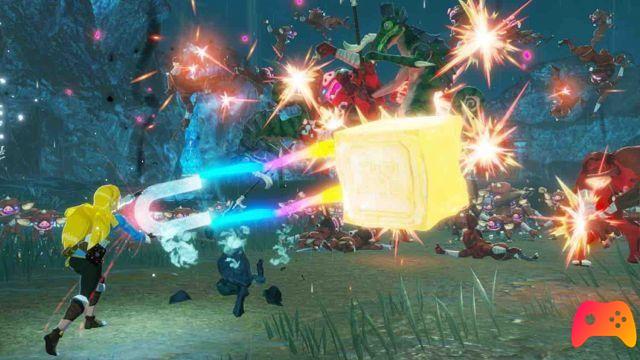 Port Royale 4
: Produced by Kalypso Media Set sail and join the Spanish, British, French and Dutch colonial powers in a struggle for Caribbean supremacy set in the XNUMXth century.
Hyrule Warriors: Age of Calamity Expansion Pass available from May 28, 2021, the expansion pass contains the following contents:
-A new outfit and a new weapon for Link
- Experimental ancestral helmet
- Ancestral armor. experimental
-Experimental ancestral legs
-Experimental ancestral dagger
Volume 1 (available from June 2021)
-New characters
-New types of weapons
-New challenges for the old court laboratory
-New enemies
Volume 2 (available from November 2021)
-New stories for the characters
-New levels
-New characters
-New skills for existing characters.