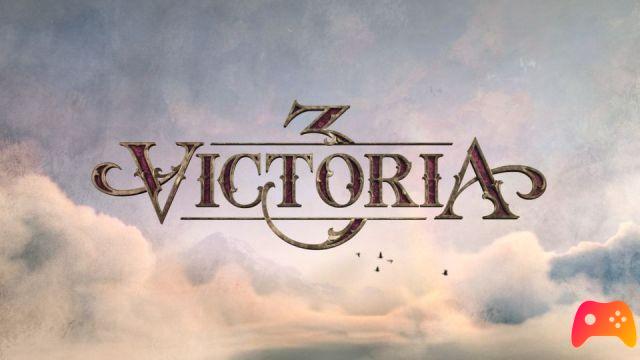 The deepest society-sim ever made by Paradox takes shape in chapter 3 of the Victoria series.
Ad over 10 years from the previous one, one of the most iconic titles of Paradox returns: Victoria 3 is perhaps one of the most anticipated community strategy games in the developer's history. The third installment of the Victoria series will be, similarly to its predecessors, a strategic company simulator set in a time of great changes (Victorian era, in fact).
Players will be asked to take into account the needs and wishes of national populations, where each group will have their own political and material preferences. Conservative factions will be able to resist political reform, and an increasing number of traders and intellectuals will push for more say. All without obviously losing sight of trade and industry on a global scale, because if expectations are not adequately met (or people feel deprived of civil rights), the revolution will be around the corner.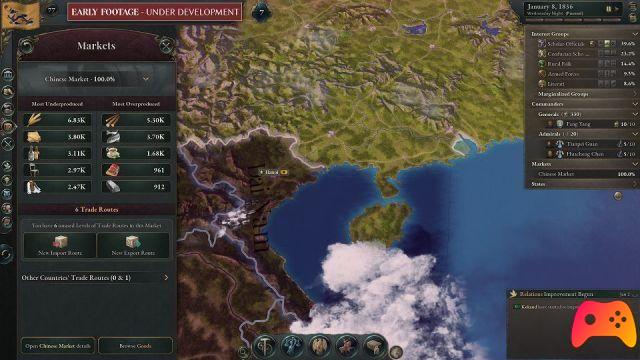 The railway and the telegraph, steamboats and the birth of flight, but also women's emancipation. The Victorian age saw a world transformed by new technologies, new philosophies and new ways of doing politics. This tumultuous century takes on new life in Paradox's Victoria 3.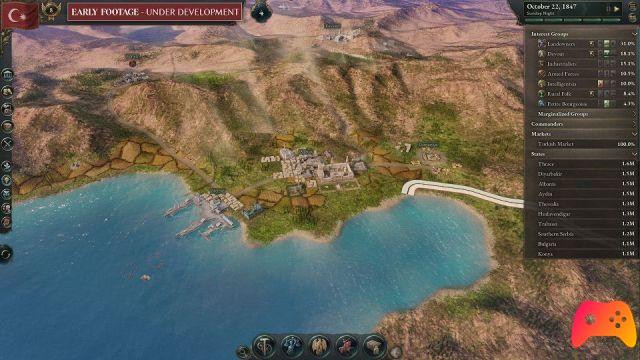 The main features of the upcoming title according to the indications of Paradox Interactive:
Deep Simulation of Society: Cultural, economic and ideological divisions compete for power and resources in one of Paradox's most detailed historical worlds.
Wonders of the industrial age: scientific and social progress will give the possibility to concretely improve the lives of virtual citizens.
Sophisticated economic system.
Challenging diplomacy: maintaining good relations with neighboring peoples or provoking a crisis to grab precious resources?
Political negotiation: open to reforms but without risking revolution.
Detailed and Alive World: Cities grow and factories obscure the landscape on a beautifully drawn XNUMXth century globe map.
You can play with any nation on earth: claim your place in the sun (for now only from PC)!