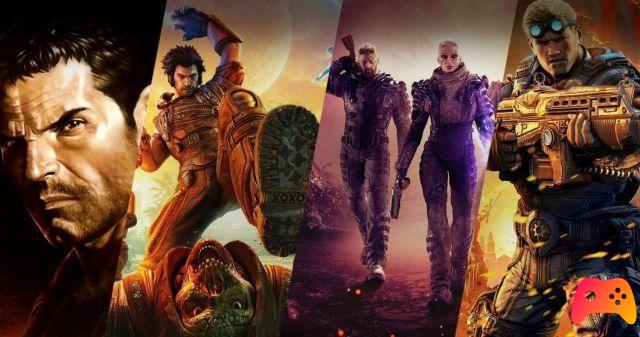 Outriders developers People Can Fly have decided to buy a new studio
People Can Fly purchased Phosphor Games, the development house will now be a branch for Outriders developers. In fact, a new studio will arrive in Chicago. Before being purchased by People Can Fly, Phosphor Games is a studio born in 2009 and is the mastermind behind The Brookhaven Experiment, Heroes Reborn: Gemini and Nether.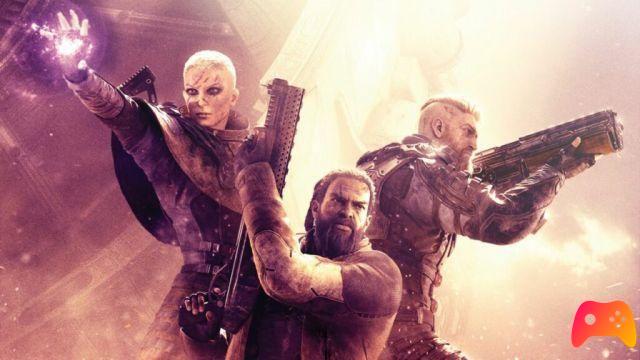 Il Phosphor Games CEO, Justin Corcoran, said:
A new chapter begins for our team. We are really excited to be part of People Can Fly, so we can focus on a triple A title study.
The Polish studio opened in 2002, People Can Fly, is based in: Warsaw, Rzeszow, Lodz, New York, Newcastle and Montreal. Now with the acquisition of the new studio, there will also be a new office in Chicago. He is currently working on two triple A projects, one of which is the Outriders looter shooter, published by Square Enix.
Also, a new title is coming this time around will be published by Take-Two Interactive. It is not yet known what kind of game it will be, but we can expect a great title, given how it went with Outriders.