For the XNUMXth anniversary of the Payday series, the Starbreeze team together with Prime Matter dedicated a special livestream to talk about Payday 3. The live broadcast was an opportunity for reveal new details about the game's setting and characters, including the first concept art.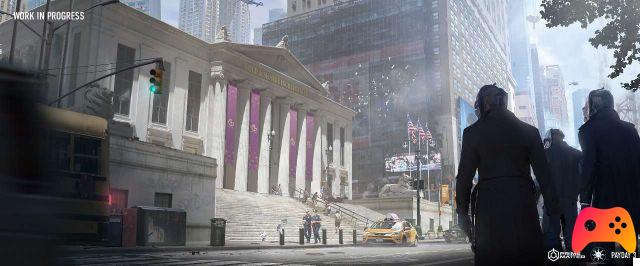 As can be seen from the image, the new chapter will be set in New York and the developers spoke of a "huge, lively representation of the city", suggesting a decidedly important open world structure for Payday 3, shown with a video at E3 2021. The difference compared to Payday 2, as well as being structural, will also be narratively different, since, the gang has become famous, the media follow its exploits.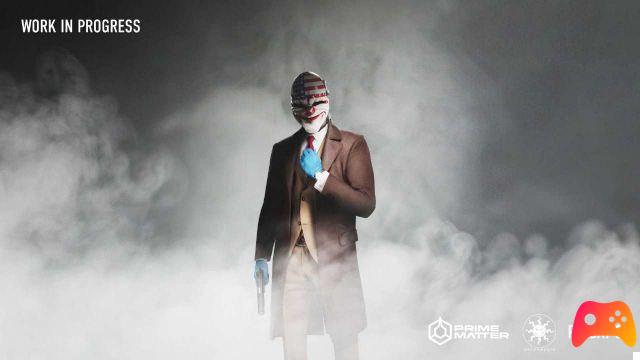 Payday 3 will be set several years after the events of the second episode, at the end of which (spoiler alert), the members of the team withdrew to enjoy the swag won up to that moment with all the shots. Since then, new phenomena such as i software giants, cryptocurrencies, mass surveillance and the dark webAll of these elements will play a role in the sequel according to the developers.
Source
► Payday 2 is a Shooter-RPG-Tactical type game published by 505 Games for PC, PlayStation 3, PlayStation 4, Xbox 360, Xbox One and Nintendo Switch, the video game was released on 13/08/2013 The version for Nintendo Switch came out on 23/02/2018 The version for PlayStation 4 came out on 16/06/2015 The version for Xbox One came out on 16/06/2015