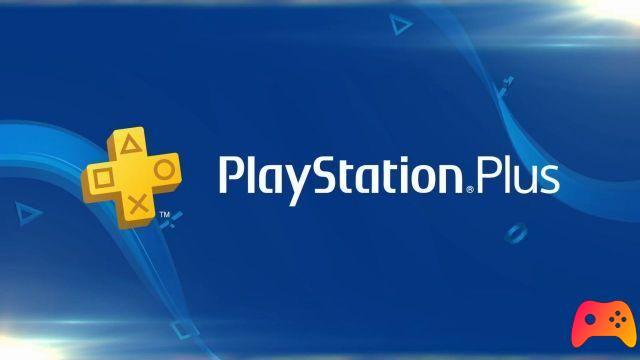 Does a leak reveal the May games in advance?
By now at the end of April, Sony is ready to announce the new games that join the catalog PlayStation Plus. As usual, there is no lack of leaks, ready to reveal in advance the games that become part of the catalog and among these there is the leak of the well-known Shpeshal Ed.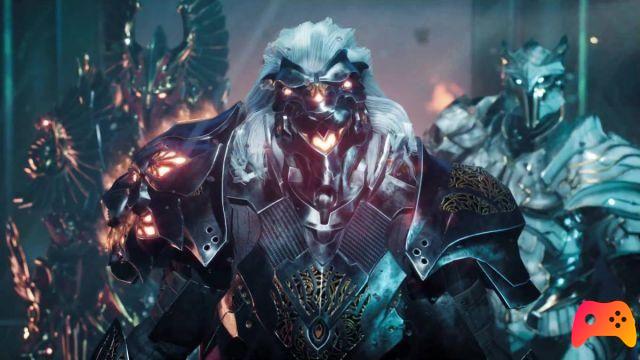 The well-known insider has revealed that the games as a gift next month can be: Godfall and Disco Elysium. Godfall is developed by Counterplay Games and published by Gearbox in an exclusive time (6 months) PlayStation 5 and Epic Games Store. Godfall transports the player to the decadent world of Aperion, in turn divided into five kingdoms dedicated to the four natural elements plus that of the Spirit, the player's aim is to put an end to the rule of the mad god.
The second game that can join the PlayStation Plus collection is Disco Elysium: an investigative role-playing game released just under a month ago on PlayStation 4 and PlayStation 5. Godfall was recently classified as a PlayStation 4 version from PEGI, its release on the PlayStation 4 console is possible since since its announcement the title had been presented as a temporal exclusive.