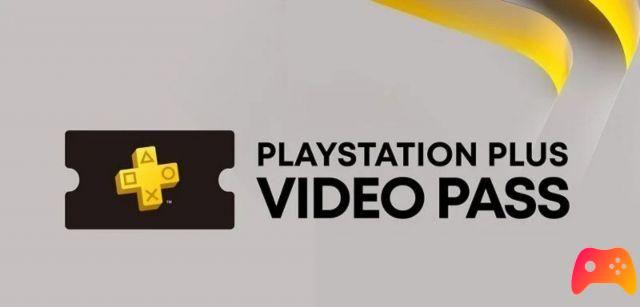 PlayStation Poland may have accidentally anticipated a big announcement.
One of the Sony PlayStation divisions may have mistakenly anticipated the arrival of a new subscription service, revealed on the web under the name of PlayStation Plus Video Pass.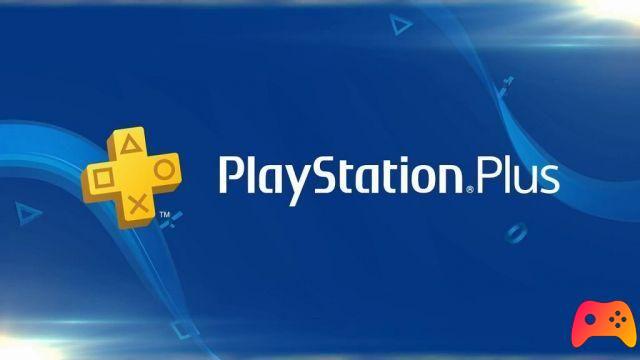 The report of the VGC portal refers to the official website of Sony Poland, through which various users were able to peek at the alleged news coming from the Japanese giant. All information was promptly removed, but the fastest ones managed to grasp the most substantial details.
According to what was then reported, today a test phase reserved for Polish subscribers to the PlayStation Plus lasting just 24 hours would have started, therefore destined to end tomorrow, Thursday 22 April
.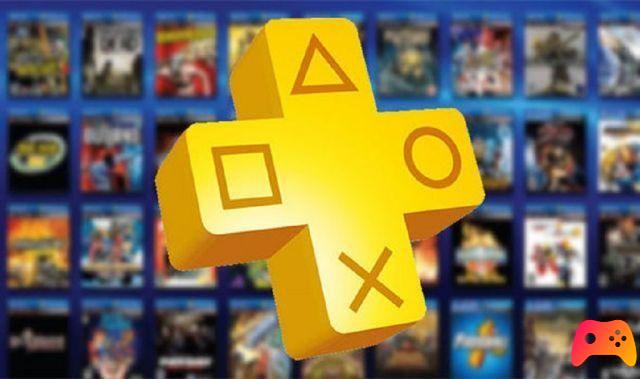 At this juncture of time, Polish owners who subscribe to PlayStation Plus would be entitled to see various Sony films at no additional cost.
. Among the various names stand out Venom, Zombieland: Double Tap and Blood Shot. It is not yet clear whether any news will be announced in the next few hours, much less whether the initiative is destined to reach all over the world or only in some selected countries. In any case, we just have to wait for any official presentations.