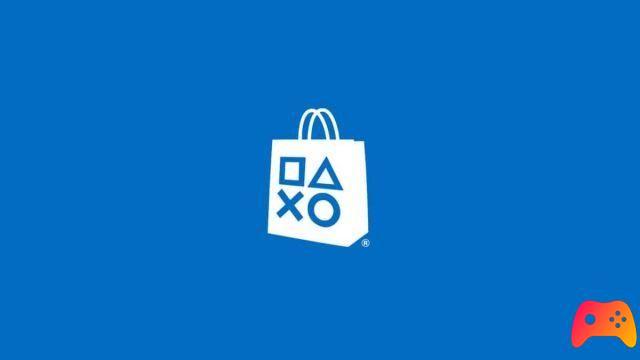 The decision came as a result of user feedback.
A few days ago, we reported Sony's decision of end PlayStation Store support on PlayStation 3 and PS Vita, thus making it impossible to make further purchases digitally from the two platforms. A press release published a few minutes ago, however, rectifies this decision: PlayStation Store will in fact remain active on PS3 and PS Vita.
Jim Ryan explains how the closing decision initially taken came after the evaluation of several factors, including the problems related to the support of this type of trade on older platforms and the desire to focus more resources on new devices.
At the same time, however, Ryan talks about how gamers have been incredibly willing to still have the ability to buy games on PS3 and PS Vita for the foreseeable future: these requests will be satisfied, with Sony continuing to guarantee its purchasing services on these platforms as well.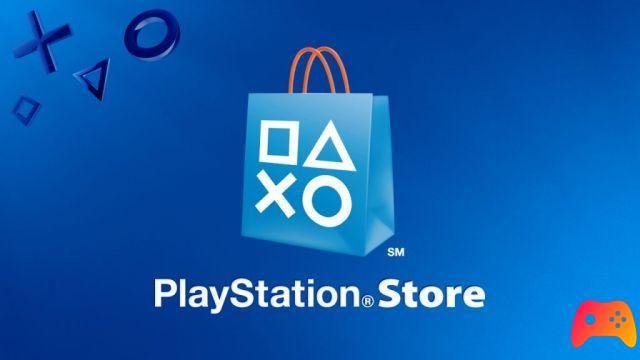 The president of Sony Interactive Entertainment finally concludes by saying how important it is to him
keep this piece of gaming history alive
, while the company will strive to create new experiences on PlayStation 4, PlayStation 5 and the new PlayStation VR.