Following the incredible critically and financially acclaimed success of Hitman 3, Hakan Abrak, the studio director of IO Interactive, was interviewed talking specifically about Project 007, the brand new IP from IO Interactive.
Originally revealed late last year, Project 007 will literally open a new era for IO Interactive, who, after working on the Hitman series for years, gets the chance to work on a great IP like 007's. As the new title will be an original story for James Bond, the plot will focus on how Agent Bond joins MI6 and starts working for one of the most influential intelligence agencies in the world.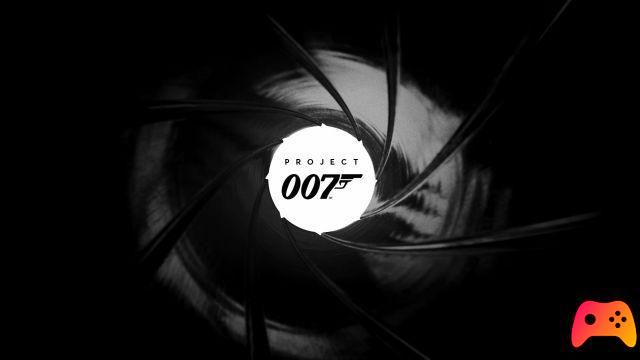 According to Abrak, their James Bond won't look like any of the characters shot in games or movies that have already been made in this franchise to date. Abrak also adds that they have a long-term plan for Project 007, this could easily translate into a trilogy, similar to what has already been done with the HITMAN trilogy since 2016.