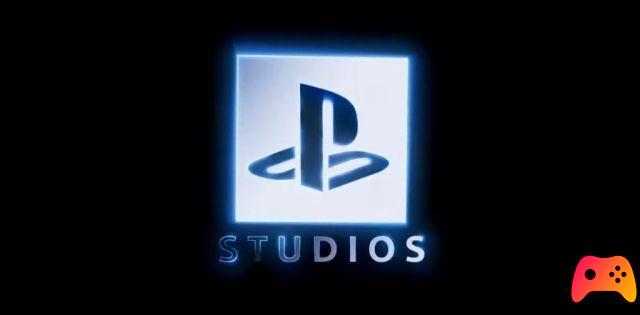 PlayStation Worldwide Studios would have over 25 PS5 games in development, half of which are completely new.
The boss of PlayStation Worldwide Studios, Hermen Hulst, said in an interview with Wired, that over 25 new titles would be in the works for PS5, and nearly half of these games in development come from a new IP. After all, Sony's first party strategy has been under the microscope for several years, starting from 2018, when at E3 it was built almost entirely around four games: The Last of Us - Part 2, Ghost of Tsushima, Spider-Man e (unique externally developed) Death Stranding.
Sony's strategy had recently landed at the center of a Bloomberg report in which developers from internal studios expressed frustration at the almost exclusive focus on blockbusters and the established franchises (the so-called triple A). The report was also released shortly after Sony proceeded to downsize its Japan Studio.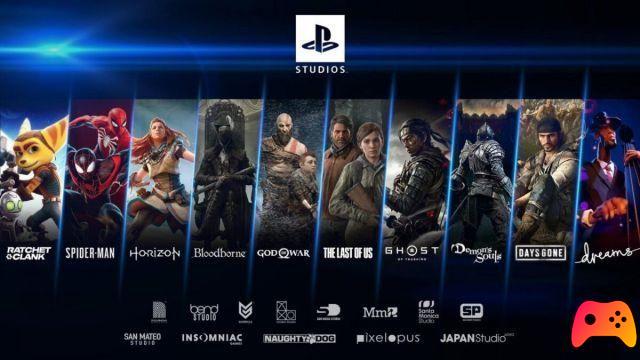 In any case, "There is an incredible amount of variety from different regions [the worldwide studios - ed]," says Hulst. "Big, small, different genres." And in many of these cases, Sony's shared services [PS Now cloud architecture] have become a lifeline for studies that were navigating in difficult conditions due to contact restrictions due to the pandemic.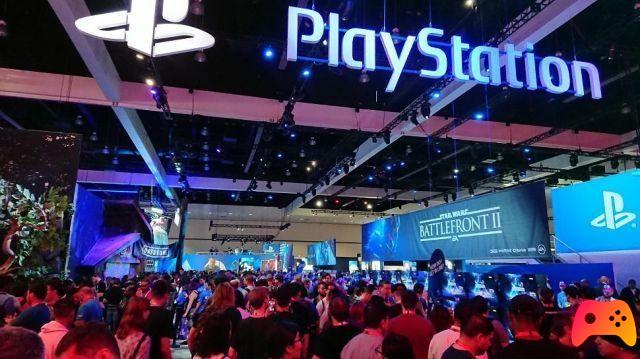 Nothing has leaked for now, not even from the additional interview with President Ryan, on the titles of the new games in development for PS5, even if reference was made to next-gen features already widely implemented, for example the ray tracing. Boiling something big in the pot, there is no doubt about it.