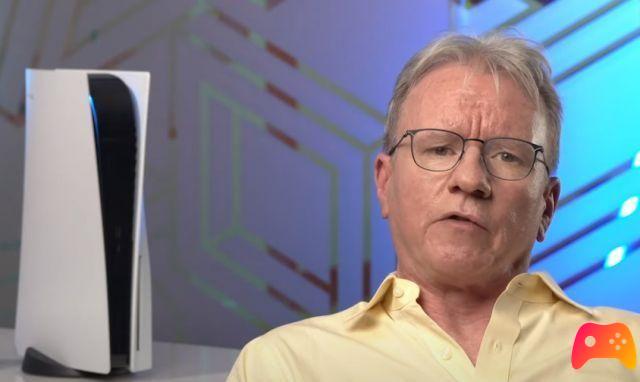 In an interview, the CEO of Sony Interactive Ent. reiterates the role of exclusives in the future life of PS5.
Speaking to Japanese site Nikkei, the PlayStation boss reveals how the company has invested heavily in the first-party software creation, And that it could pursue further merger and acquisition opportunities to strengthen its development capabilities internal, thus aiming in fact at new PS5 exclusives.
Jim Ryan told Nikkei that the PS5 will have more exclusive games than previous PlayStation systems
"We have been quietly but steadily investing in high-quality games for PlayStation"
Sony is also still interested in possible acquisitions in the future https://t.co/2Ussonxsnt pic.twitter.com/3qTD8v7cLo
- Nibel (@Nibellion) April 22, 2021
We have quietly but consistently invested in high-quality PlayStation games, and we will ensure that the PS5 generation has more dedicated software than ever. […] We have engaged in mergers and acquisitions several times, including Insomniac Games in the US, and we will not rule out this option in the future.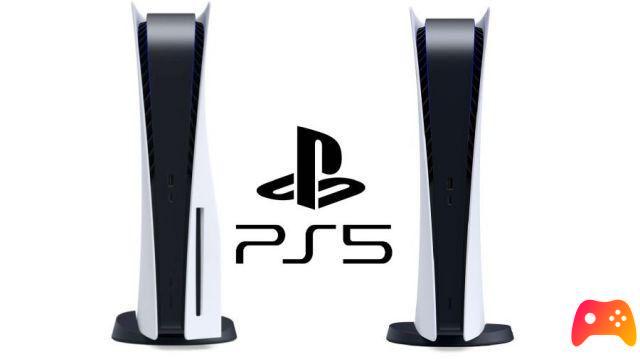 PlayStation, we recall, recently closed its first proprietary studio, Sony Japan Studio, but Ryan said that
however, the company remains committed to the Japanese market
, underlining how it is crucial, in the intentions of the multinational giant, to provide software modeled on the tastes of the gaming community of the rising sun. So it is also very likely that among the next PS5 exclusives there will be distinctly Jap-oriented content.

Ryan also commented on the current situation regarding the availability of PlayStation 5 consoles on the market, stating that Sony had asked the hardware manufacturers for an extra effort.
"There are several reasons why PS5 has been difficult to find," he said, noting that the supply, due to the pandemic, was very complicated and online distribution had to be limited. On the other hand, the supply and demand for semiconductors are also limited all over the world. Volumes will increase significantly over the course of 2021.
Ryan also recently stated that Sony Interactive Entertainment plans to bring various titles to PC, and at the same time is preparing to open a new business unit for adapt its largest franchises to mobile devices. In the meantime, as you know, there are only a few days left to one of the much talked about PS5 exclusives, that Returnal that perhaps could demonstrate Sony's interest not only for games with a very large budget.