Epic Games says with certainty that PS5 and Xbox Series X will have games in cinema quality.
Through the words of its Chief Technology Officer, Epic Games once again states that the quality of PS5 and Xbox Series X games will be almost comparable to cinema works. Kim Liberi, CTO of Epic, in an interview with PSMagazine UK, said verbatim that i next generation games they can be "credible and realistic like a movie", thanks to new technologies and obviously to the applications of Unreal Engine 5. The processing power of PlayStation 5 and Xbox Series X, continues the technician, will allow developers to create "game concepts completely new "using fully dynamic environment and lighting, much improved physics, stronger artificial intelligence and richer multiplayer experiences.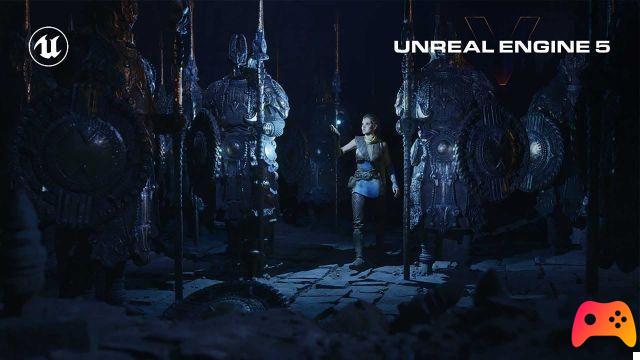 The result will be more engaging and photorealistic games, in a nutshell one cinema quality increasingly within the reach of the next-gen PS5 and Xbox Series X. The film industry creates almost infinitely complex assets and, for real-time content, there is a need for simplified polygon meshes and 'normalized' maps. Through Nanite, technology inherent in the new engine, many barriers will be removed, according to Liberi. Now developers will be able to create environments with high-quality assets and the engine will take care of all the dark work, with truly cinematic results.

UE5 will start operating in 2021 for both next-gen and current-gen platforms. Epic added that UE5 will be easy to use also for independent developers, which while dealing in some cases with niche projects, need a creative and design freedom that can enhance their games.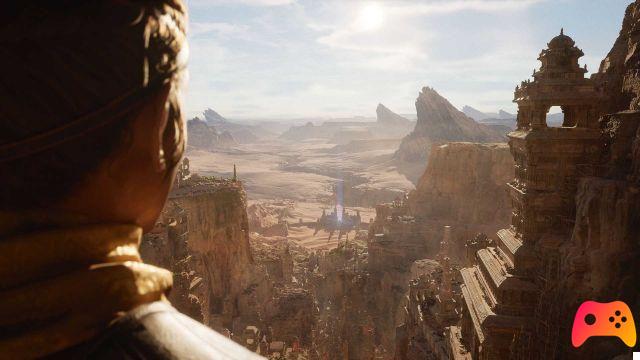 Certainly it is not the first time that epic Games, in particular its CTO Kim Liberi, talks about this topic. He also previously stated that PS5 and Xbox Series X, with U, will bring "a qualitative leap in gaming experiences". Are you ready for the big leap?