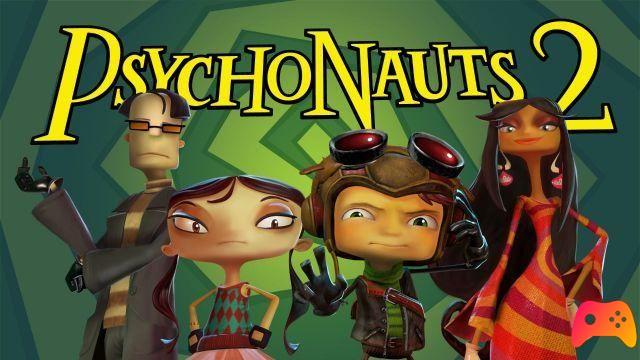 The Double Fine project will also arrive on Game Pass.
More and more crazy and colorful. This is how Psychonauts 2 showed itself: a sequel to the famous platformer released in 2005 on PC and PlayStation 2.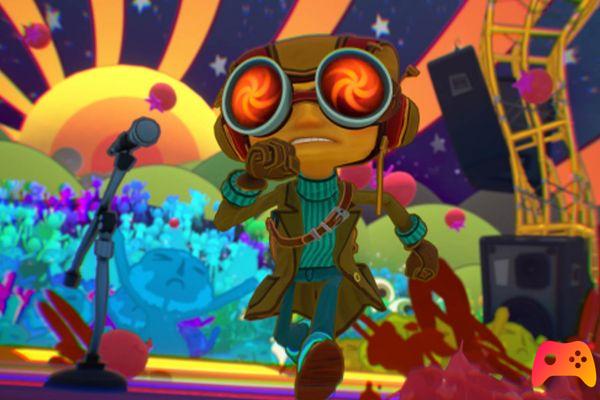 The project is as always developed by Tim Shafer and his Double Fine Production, which, having been acquired by Microsoft in 2019, will release Psychonauts 2 exclusively for Xbox Series X | S and PC.
Also in this case, Xbox Game Pass will welcome this new and crazy title exactly on the day of its release: August 25, 2021.
Personality certainly does not seem to be lacking in this new Psychonauts 2. The trailer is a concentrate of extravagant scenes, bright colors and grotesque characters which show vaguely Burtonian features.
In case you haven't played the first Psychonauts, we strongly recommend that you retrieve it on the Xbox Game Pass where it has been in the catalog for some time.
Stay tuned to EpicTrick to stay updated on the news of this E3 2021.
► Psychonauts 2 is a Platform-Adventure game developed by Double Fine Productions and published by Xbox Game Studios for PC, Mac, PlayStation 4, Xbox One and Linux, The release is planned: TBA