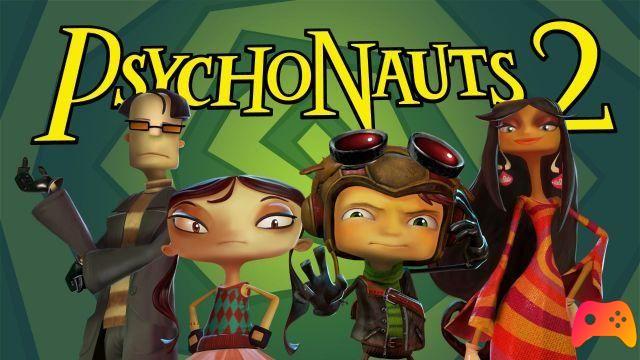 Microsoft exclusive Psychonauts 2?
Psychonauts 2 In effect it is a cross-platform title but in reality it is exclusive to Xbox Series X and Xbox Series S. The title can be played on PlayStation 5 thanks to the backwards compatibility from PlayStation 4, while Xbox users can enjoy the best gaming experience, as Psychonauts 2 for Microsoft consoles is native Xbox Series X / S.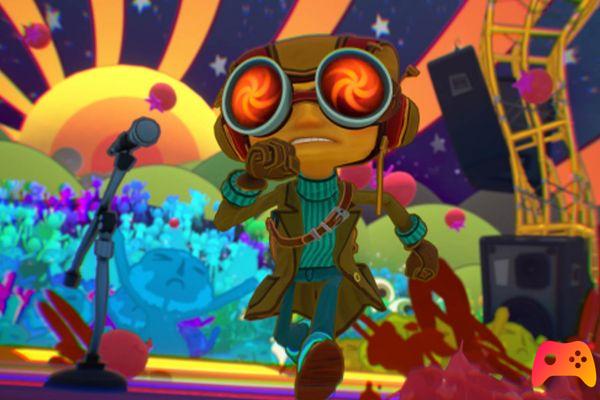 Analyzing the official information of Psychonauts 2 it can be seen how the title is expected on: Xbox One, Xbox Series X, Xbox Series S, Microsoft Windows, PlayStation 4, macOS and Linux, it is not possible to find any reference to PlayStation 5, thus confirming the statements of Klobrille of ResetEra who stated that the title is exclusive to Xbox Series X as regards the next gen version.
The release on PlayStation 4 consoles is due to the fact that the development team, before joining Xbox Game Studios, had started a crowdfunding campaign to release the game on Sony consoles.
Psychonauts 2 is out in the course of 2021, at the moment no official date has been released.
► Psychonauts 2 is a Platform-Adventure game developed by Double Fine Productions and published by Xbox Game Studios for PC, Mac, PlayStation 4, Xbox One and Linux, The release is planned: TBA