Double Fine's new platformer didn't require crunch quite like Ratchet and Clank
The practice of crunch has, rightly, come under a magnifying glass in recent years. In the videogame industry there is a serious problem at work level which consists in the long hours of extra work required from various developers, especially on triple A projects. However, the recent Ratchet and Clank had no similar problems and even Psychonauts 2, coming soon, did not require crunch to complete. We hope that the result is as exceptional as the one achieved by Insomniac to get the message across about how this practice does not benefit the industry.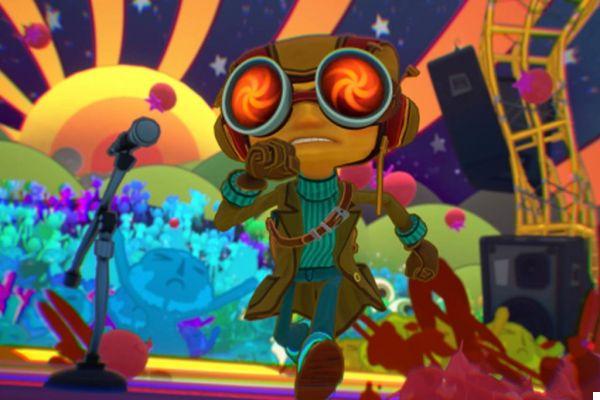 Fortunately, the backlash from fans and media seems to help highlight this issue. In fact, statements about the lack of crunch, such as those of Psychonauts 2, Ratchet and Clank or Apex Legends, denote how sustainable it is to produce successful and quality products without spending the lives of their developers.
► Psychonauts 2 is a Platform-type game developed by Double Fine Productions and published by Xbox Game Studios for PC, Mac, PlayStation 4, Xbox One, Linux and Xbox Series X, the video game was released on 25/08/2021
Psychonauts 2 is a great game that cannot be missing from your collection: we have decided to evaluate it with a 90%, if you are interested in learning more you can read the Psychonauts 2 Review