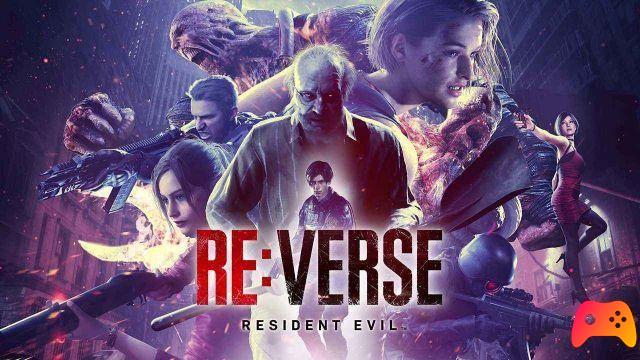 Resident Evil RE: Verse may have been postponed
Initially planned as an integral part of the new chapter of the saga: Resident evil village, the multiplayer experience of the new chapter seems to have been postponed to a generic "Summer 2021". At the moment the news that we report has not yet been made official, but apparently the confirmation will not be long in coming.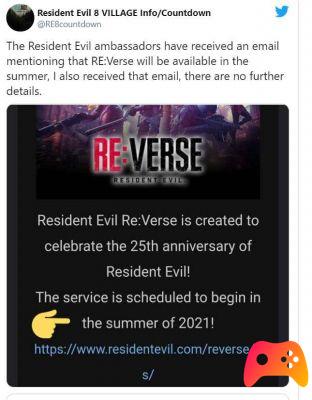 As you can see in the image above, Capcom has sent the Resident Evil Ambassadors an email confirming that the multiplayer experience is scheduled for summer 2021, therefore no longer released simultaneously with the release of Resident Evil Village. The postponement of Resident Evil Re: Verse may be due to the fluctuating performances recorded during the beta. The latter in fact has shown potential but at the same time highlights that the multiplayer experience needs to refine the gameplay.
We look forward to further confirmations, in the meantime we remind you that Capcom has extended the possibility to try the demo by Resident Evil Village.
► Resident Evil Re: Verse is a FPS-Horror-Adventure game developed and published by Capcom for PC, PlayStation 4, Xbox One, PlayStation 5, Xbox Series X, Google Stadia and Steam, it will be released in 2021