Sega announced a new structure and reorganization for the studio that created the Yakuza and Lost Judgment series, the Ryu Ga Gotoku Studio. With the arrival of the new structure there is also a rotation of the important figures as they leave the Ryu Ga Gotoku and the studio head Toshihiro Nagoshi than the producer Daisuke Sato. Both have been replaced with other prominent elements of the studio: the new studio head will be Masayoshi Yokoyama, producer of the series. It has been confirmed that there will also be the sequel to Yakuza: Like a Dragon, on which Ryu Ga Gotoku is already at work and which will continue the adventures of Ichiban Kasuga.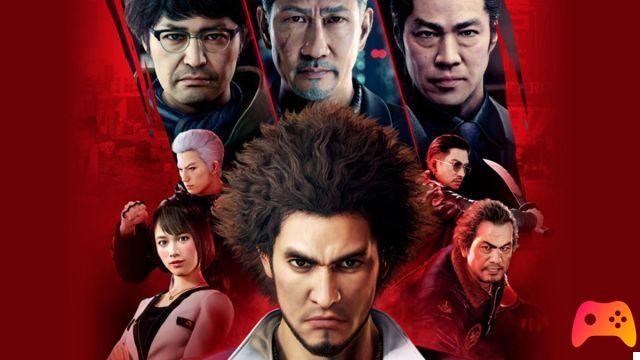 The announcement comes precisely during the tenth anniversary of Ryu ga Gotoku Studio, which therefore undergoes a generational renewal. In the official announcement, the studio focuses heavily on the new structure, which aims to give life to titles that are increasingly in step with the times.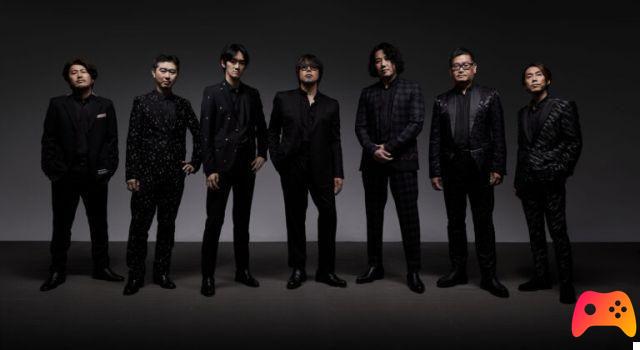 The new structure of the Ryu Ga Gotoku Studio, shown in the photo, sees the following personalities fill these roles:
Director / Executive Producer – Masayoshi Yokoyama (al centro)
Yakuza Series Chief Director - Ryosuke Horii (third from left)
Ryu Ga Gotoku Studio Technical Manager / Lost Judgment Director – Yutaka Ito (secondo da sinistra)
Ryu Ga Gotoku Studio Animation Director – Takayuki Sorimachi (a sinistra)
Yakuza Series Chief Producer - Hiroyuki Sakamoto (third right)
Yakuza Series Art Director - Nobuaki Mitake (second right)
Ryu Ga Gotoku Studio Visual Design e Cutscene Director – Daisuke Fukagawa (a destra)
All that remains is to wait for news on the sequel!
► Yakuza: Like a Dragon is an RPG type game developed by Ryu ga Gotoku Studio and published by Sega for PlayStation 4, PC, Xbox One, Xbox Series X and PlayStation 5, the video game was released on 13/11/2020
Version for PlayStation 5 from 02/03/2021
Version for Xbox Series X from 31/12/2020
Yakuza: Like a Dragon is not a game worth buying: we decided to rate it with a %, if you are interested in learning more you can read the Review of Yakuza: Like a Dragon by Alessandro Tosoni.