The manufacturer admits that the anticipations on a new title of the blue porcupine are at least premature.
Sega announced last May that it was working on a new title in the Sonic the Hedgehog series due out in 2022. The fans, although there was nothing concrete about this new ip, threw themselves into reveries thanks to an interview that saw the head of the Sonic Team Takashi Iizuka affirm that he wanted to make something public about the game but to be held back by a poor response from the public.
"We haven't announced a brand new action game for the Sonic series since Sonic Forces, and that caused fans to worry," said Iizuka in the interview. "While it was a bit premature, I wanted to at least take the occasion of the 30th anniversary to announce that a brand new title was in development."
Claiming to want to talk about a new Sonic title and the teaser you saw he stated:
"It is something symbolic that appears in the game, but the meaning is still a secret. However, I will say that it's not something one would figure out through deduction. we'll eventually share more details, so please wait a little longer."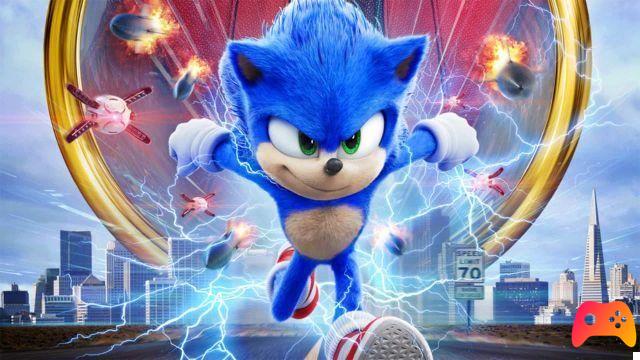 That symbol that presupposed so many waits will therefore have to wait a little longer before being revealed. We hope the wait is worth it.