The demonic advent is imminent
ATLUS has released a new trailer for Shin Megami Tensei III Nocturne HD Remaster titled The World's Rebirth which tells the story of the game and the demonic revolution that descends on Tokyo.
What appears to be an ordinary day in Tokyo soon turns out to be something different when the Conception is invoked - an ethereal apocalypse. The remnants of the world are engulfed in chaos as a demonic revolution strikes a destroyed city. Trapped between a battle of gods and demons, the choices you make can lead to life, rebirth or death and determine who wins.
Shin Megami Tensei III Nocturne HD Remaster will be released for PlayStation 4, Nintendo Switch and PC via Steam on 25st May, but players who pre-order the Digital Deluxe Edition will have access to the game four days earlier, on May 21st.
This version features fixes and patches implemented by the Japanese version. There will also be a Day 1 patch to address further fixes.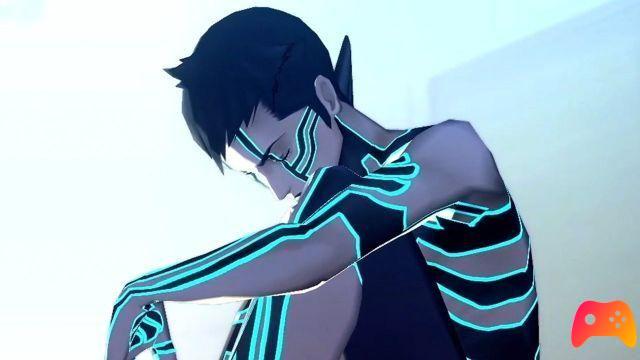 ► Shin Megami Tensei III Nocturne HD Remaster is a JRPG type game developed and published by ATLUS for PC, PlayStation 4 and Nintendo Switch, the video game was released on 25/05/2021 The version for Nintendo Switch is scheduled in the 2021.