New details on the troubled development of Skull & Bones. How did it go from an Assassin's Creed DLC to a new ip?
Kotaku interviewed some developers who have worked or are still working on the Skull & Bones project, highlighting several development problems of the project started from expansion of Assassin's Creed until finding a painful transformation into a new IP.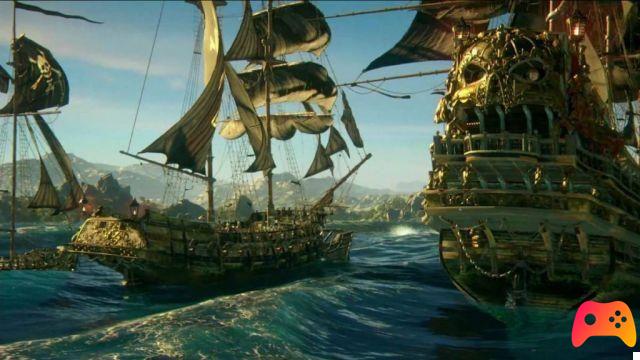 Announced way back in E3 of 2017, Skull & Bones has been put off several times without ever showing anything more. Considering the years of work before the first announcement, this is an exaggeratedly long process for a video game. The title originally started out as a simple MMO-style expansion of Assassin's Creed IV: Black Flag. Only later did Ubisoft decide to turn it into a separate game.
According to what Kotaku revealed, what keeps Skull & Bones in place are contractual obligations with Ubisoft Singapore: the publisher has received funding from the Singapore government, which binds the big Ubisoft oriental team to the project in question.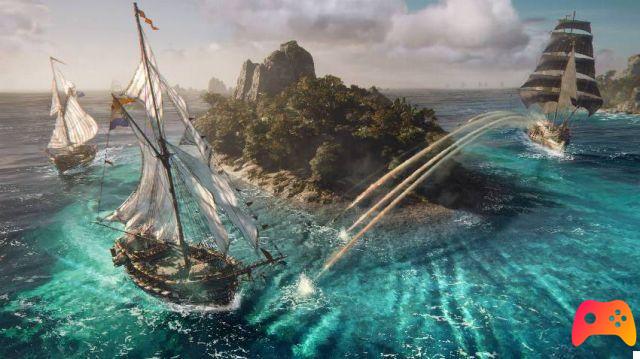 Meanwhile, Ubisoft officially commented claiming that "The Skull & Bones team is proud of the work that has been done on the project and since the last update the game has passed the alpha stage, with high expectations of the possibility of releasing more. details at the right time ". The title is therefore not dead yet, and we can expect a new trailer or gameplay coming soon. Obviously we advise you to stay connected on our pages so as not to miss any news.
► Skull & Bones is a Simulation-type game developed and published by Ubisoft for PC, PlayStation 4 and Xbox One, Expected release: 2023