Silicon City, Polycorne's retro city-builder, is a title that wants us to relive some of the emotions of the first Sim City, between micro-management and fascinating data analysis ..
The mission? Building a city on procedurally generated terrain, to then make it more and more attractive; build apartments and create new job opportunities for your citizens, called Silizen. We will have to manage the budget of the city, making sure there possibility of urban development, with an eye always on supplies, roads, and all the infrastructures necessary for a… decent life.
As in many other sims, it is also important to manage the needs of the population, especially in the face of various natural disasters.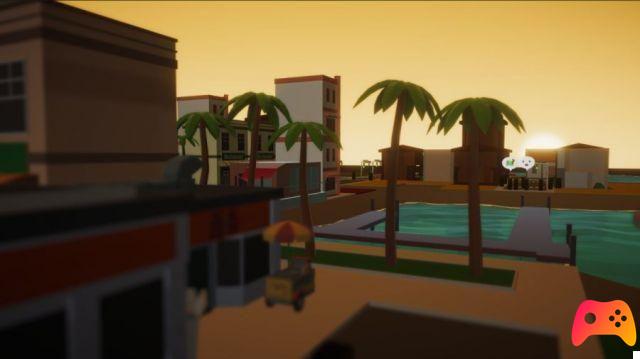 There are some keyword that the Polycorne guys have put at the center of their gaming experience, for Silicon City, essential to understand what awaits us:
Procedural creation of buildings, in addition to 31 buildings already created ad hoc
Individual-centered, because every citizen has his own personal tastes and preferences
Real-time traffic
Twitter in-game, useful for discovering the unspoken desires of our citizens
Story mode, in which we could become a model mayor (or at least try)
Random natural disasters, such as meteorites or devastating fires
Map generator, capable of creating 17 billion different maps, ranging in size from 32 * 32 to 256 * 256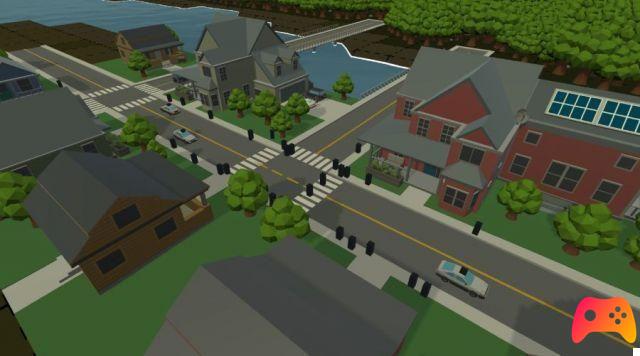 As for any future implementations, there is already talk of one multiplayer component, and the introduction of a "re-election" mechanic for our political alter-egos. Silicon City will be available on PC and Mac starting in October 14, 2021.