A remastered version of Sonic Colors is currently in development, according to a leak.
Sonic Colors Remastered would be in development, according to a leak coming from a German dubbing studio that seems to have brought the work back into their portfolio.
Released on Wii in November 2010, Sonic Colors is a platform adventure created by the Sonic Team, which received generally positive ratings at launch and remains one of the titles to this day published solely on the popular Nintendo console, making it impossible for players to be able to replay this title in other ways.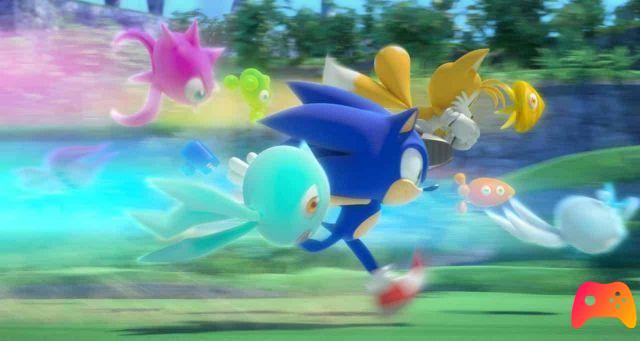 Apparently iksample, a specialized German firm in the production of video game localizations and voice-overs, has included in its portfolio an allegedly remastered version of Sonic Colors. The creation of the dedicated page, which is still lacking in details, reports the date of 20 December 2020 although the news has only emerged in the last few days.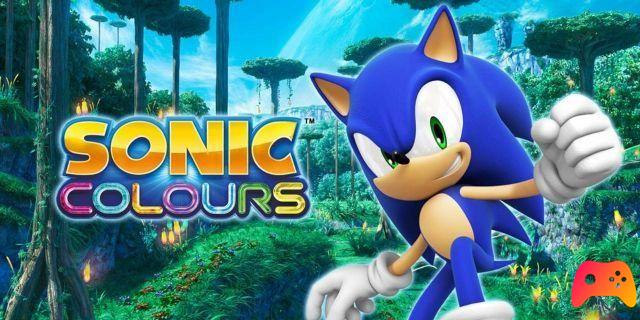 At the moment SEGA has not announced any new titles related to the famous blue hedgehog but, may be hard at work celebrating Sonic the Hedgehog's XNUMXth anniversary. Of course, as always, we invite you to take this news with a grain of salt until a possible official announcement.
► Sonic Colors is a Platform-Racing-Adventure game developed by Sonic Team and published by for Nintendo Wii, the video game was released on 11/11/2010