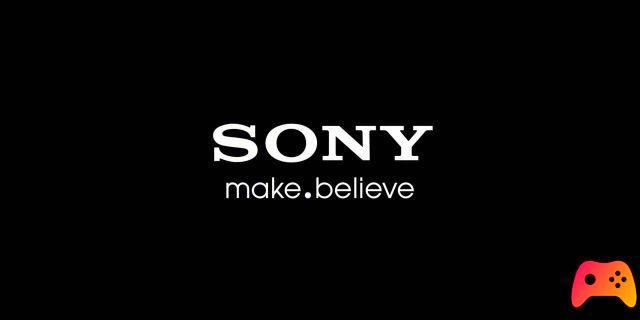 The system will be used to collect users' bets.
After acquiring Evolution Championship Series (EVO), which ushered in Sony's partnership with RTS, the Japanese company may have taken a step further in the eSports sector. According to what emerged from a patent filed by Sony itself in the United States (or so it should be), the multinational would have created a platform dedicated to the betting of spectators of eSports events.
The patent in question, Furthermore, seems to hint that Sony has elaborated - in addition to the platform itself - also a system capable of providing bettors with useful information to "quote" the players based on their game statistics.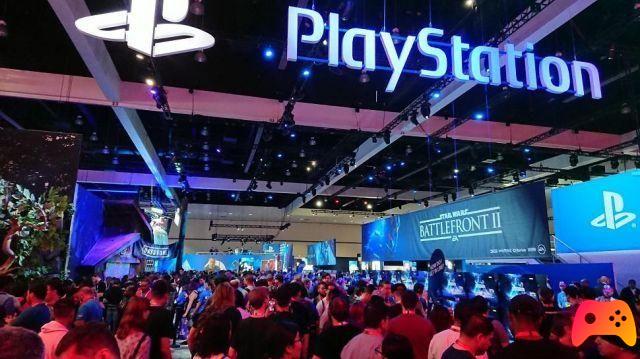 As for betting winnings, Sony should opt for cash prizes - also through cryptocurrencies - or in game items, but remember that at least for the moment this is unconfirmed information. It will therefore be necessary to wait for Sony itself to release some statements to confirm or deny the hypotheses arising from the discovery of this alleged patent filed in recent days.