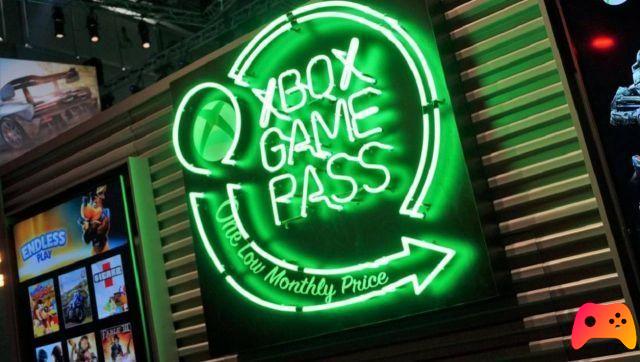 Talking about the alleged "Sony Xbox Game Pass" is a former employee of a certain caliber, David Jaffe.
God of War and Twisted Metal director David Jaffe has no doubts: Sony is taking steps to respond to the Xbox Game Pass, the pride of the Redmond company.
At the moment Xbox Game Pass welcomes in its arms 18 million subscribers, 100 titles, including first parties at launch, the ability to play on console, PC or Android and not least the EA catalog with EA Play. Jim Ryan had spoken about it, saying that a model like this would not be sustainable in the long term given the high cost of producing video games, and that at the moment their closest service is PlayStation Now.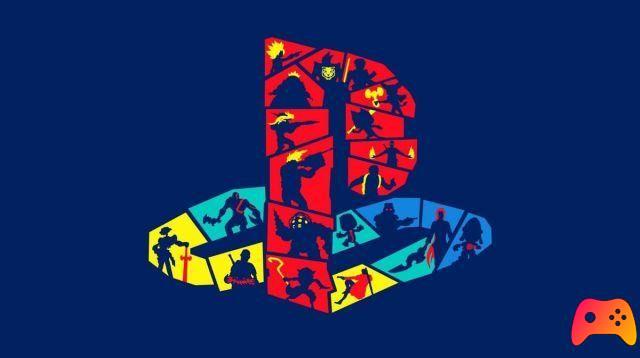 Jaffe, who worked for Sony for 14 years before leaving the company in 2007, has his sources that would refute the precautionary statement from the Sony boss.. Ryan himself, after all, had left one glimmer of hope, stating that there was news, but that he could not reveal it at that moment.
There's been a lot of talk about Sony lately, and it's easy to see why: the closure of the PlayStation Store on consoles now in the cellar, and a rumored The Last of Us Remake that would have actually canceled Days Gone 2 along with some jobs, can only arouse attention.