Unveiled the first features of the new chapter of STALKER by GSC Game World.
Fans of the saga of S.T.A.L.K.E.R. they will be happy to see the new trailer of GSC Game World, released on March 26, 2021. After a troubled time frame that lasted ten years from the first announcement, the Ukrainian development house is slowly approaching the release of the game by showing players some details that will be found within the title. The trailer in question is divided into three "chapters" which focus on weaponry, on characters and on the personalization of them teeth. Yes, you read that right: GSC has developed a special tool to modify the type of teeth, the amount of teeth and the material in which they are made to make the customization as comprehensive and complete as possible.
The level of detail is amazing, a feast for the eyes, thanks in part to the support of the photogrammetry and motion capture used to accentuate materials and movements to the maximum of realism. However Zakhar Bocharov, GSC PR manager, specifies that the models are still work in progress.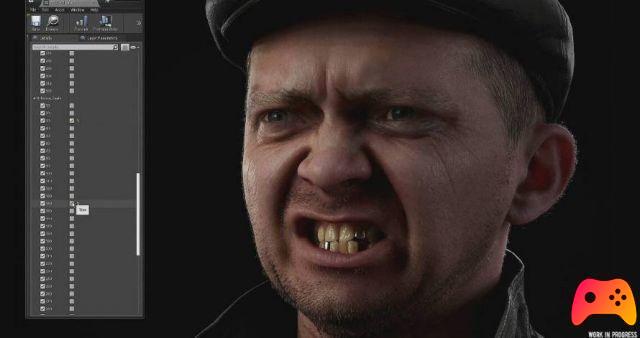 The development of STALKER 2 was announced in August 2010, then canceled in 2021 via a Twitter announcement, but resumed in 2018. The title is set in Chernobyl, in an area called The Zone, in a parallel reality that sees a city affected by one as the protagonist second nuclear explosion twenty years after that of 1986.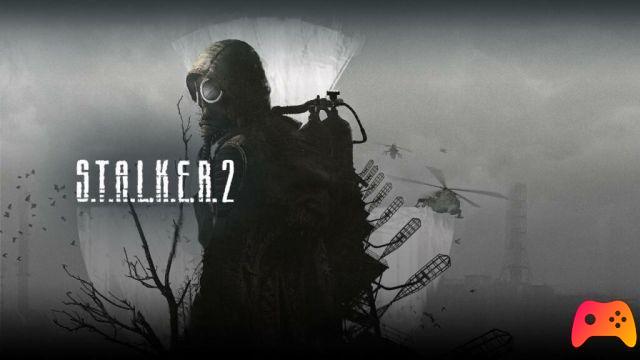 A definitive launch date has not yet been set, but it is sure that STALKER 2 will be characterized by a disturbing, suffocating atmosphere and in which the player will have to make their way through a non-linear narrative system. STALKER 2 will be an exclusive PC and Xbox Series X and will be included in the Game Pass already on day one. While waiting to see other goodies from GSC, you can follow their Twitter profile to stay up to date.