The game will be available for PC, PS4 and PS5 in 2022.
Stray is certainly one of the titles that many awaited during theAnnapurna Showcase: developed by BlueTwelve Studio, the game will be a puzzle game within which it will be necessary to check a cat.
The game will be in the third person and will allow you to explore a mysterious city, with dark environments lit only by neon lights during the night. It will be possible to explore numerous areas of the place, defending yourself from the many threats and bringing to light long-hidden mysteries.
In Stray you will be able to interact in a unique way with the surrounding environment, simulating the way a cat acts, able to go unnoticed thanks to its agility but also to indulge in game sessions from time to time.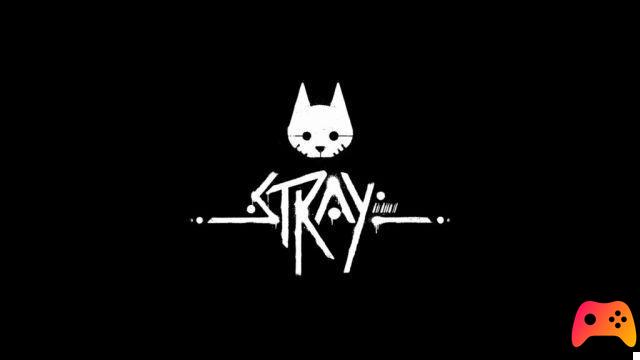 To keep the cat company will be a small flying drone, known as B12: it will be the help of the companion a useful weapon to find a way out of the city.
Stray, we remember, will arrive on PlayStation 4, PlayStation 5 and PC in the first part of 2022.