Microsoft shows its new title Stray Blade.
Microsoft's panel for Gamescom 2021 showed some surprises and among them the announcement of a new game coming in 2022: Stray Blade.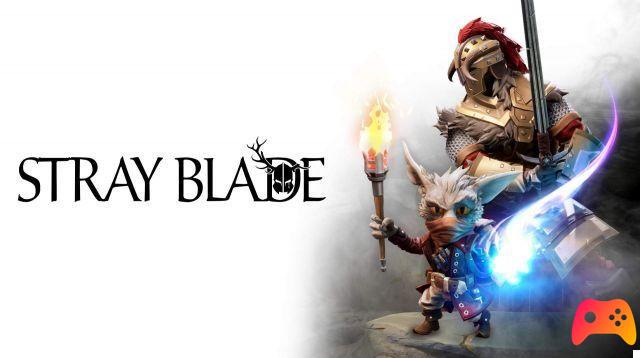 The title is a very brutal RPG in which we will play the role of an adventurer who, in the company of his wolf Boji, will have to unravel the mysteries of the lost Acrea Valley.
The game was developed by the Point Blank team and is published by 505 Games. According to what the development team said, Stray Blade will leave its mark in terms of gameplay and combat system.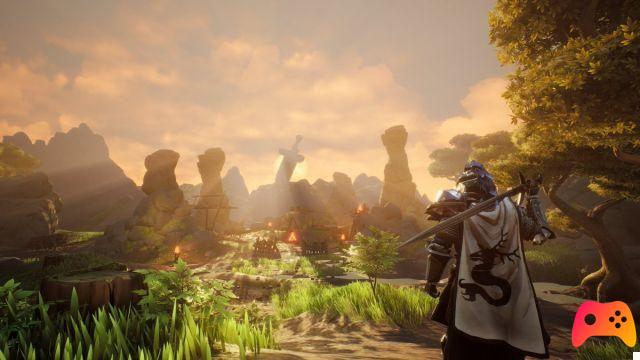 Within the title, in fact, we will have many weapons at our disposal and each of our deaths, the game world will change and mutate, as time will continue to flow.
A mechanic that certainly intrigues us a lot and that we can't wait to get to know in more detail.
Finally, remember that the release of Stray Blade is scheduled for 2022 on Xbox Series X, Xbox Series S, PC (Steam and Epic Games Store) and PlayStation 5.
What do you think of it? Are you curious about this new Action RPG? As always, we invite you to tell us in the comments.