Curve Digital has announced a historic milestone for its history.
Available for a specific week, The Ascent it has already established itself as a very good success. Curve Digital has in fact announced that sales of the exclusive PC and Xbox timeline have generated 5 million dollars in the launch weekend alone..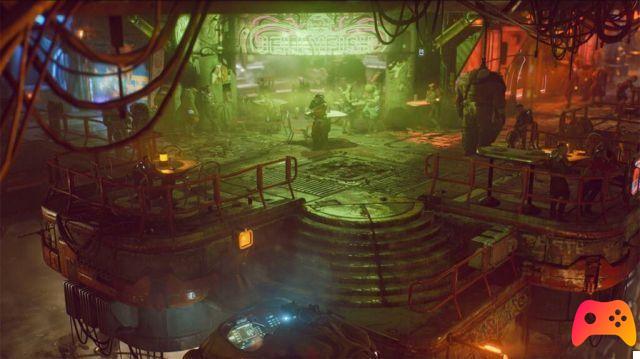 The one achieved by The Ascent is the highest grossing ever recorded in the history of the publisher. An incredible achievement driven by its release on the Xbox Game Pass service for PC, cloud and console Xbox One, Xbox Series X and Xbox Series S. Not only that, the game is # 1.700 in the global Steam chart and has been streamed for over 10. YouTube and Twitch channels, for a total of over XNUMX million views.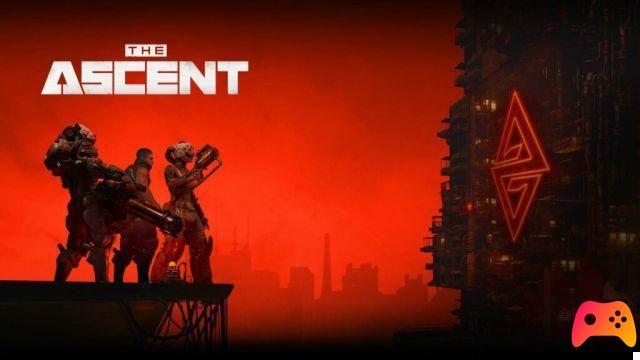 "The Ascent is the first game from Curve Digital to have seen our team make their mark, working closely with the developer and platform partners," said CEO John Clark in a press release. The spokesperson concluded by praising the work done by all components of this project: "The success is the result of the genuine efforts of the entire company and the arrival of new leadership and new talents, and is the mirror of the new approach that foresees greater proximity to gamers and developers".
► The Ascent is an RPG-Adventure-indie game developed and published by Scary Curve Digital for PC, Xbox One and Xbox Series X, the video game was released on 29/07/2021
The Ascent is a beautiful game that cannot be missing from your collection: we have decided to evaluate it with a 88%, if you are interested in learning more you can read The Ascent Review