Ubisoft has decided to give all players the chance to redeem their Tom Clancy's The Division from the Uplay store, until September 8 at 10am; the title, once redeemed, will be yours forever. This is therefore an excellent opportunity to recover the first chapter of The Division which, after its release, had received several criticisms but which had then managed to improve the situation then perfected with Tom Clancy's The Division 2.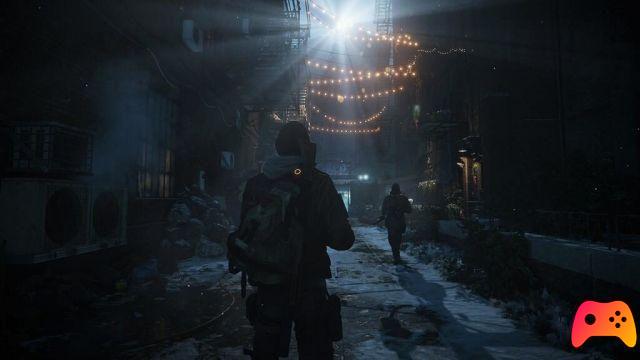 "Ubisoft is delighted to bring you Tom Clancy's The Division. You can redeem your free game from September 1st at 09:00 until September 8th at 10:00 (local time) and you can play it anytime! "
With this communication Ubisoft presents this surprise gift. The title will be downloadable only from the Ubisoft website and therefore only for PC, while the offer is not available for PlayStation 4 and Xbox One. Furthermore the different DLCs released after the launch are not present in the offer.
► Tom Clancy's The Division is a Shooter-RPG-Strategy-Tactical-Adventure game published by Ubisoft for PC, PlayStation 4 and Xbox One, the video game was released on 08/03/2016