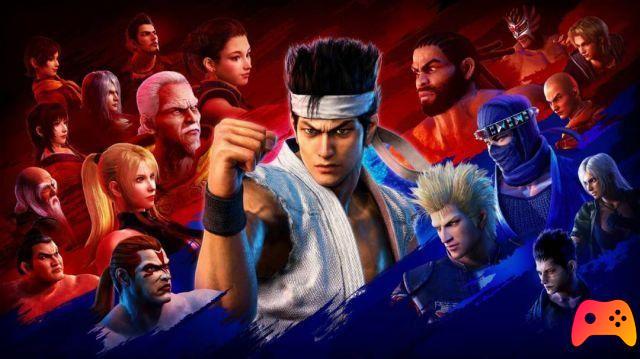 In collaboration with Sega AM2 there will be the developers of Yakuza.
The progenitor of the 3D fighting game is back. The June 2021st, XNUMX will be released on PlayStation 4 Virtua Fighter 5 Ultimate Showdown, the latest re-edition of the fifth chapter of the Virtua Fighter series, now stopped since 2010. What is most surprising, however, is not the only return of Akira Yuki, but the involvement in the design of a particular development studio.
The new Virtua Fighter will in fact be co-produced by Ryu ga Gotoku Studio, already known to the public for the famous Yakuza saga. The role of RGG Studio in the development of the title is linked to the game engine, Virtua Fighter 5 Ultimate Showdown will use the Dragon Engine, previously used for Yakuza 6 and Yakuza Kiwami 2.
The game, made to celebrate the sixtieth anniversary of the series, you will see totally redone templates and graphics, as well as the user interface and online elements. In this case, it is known that the possibility of involving will be introduced up to 16 players in a single lobby as spectators or participants in a tournament mode.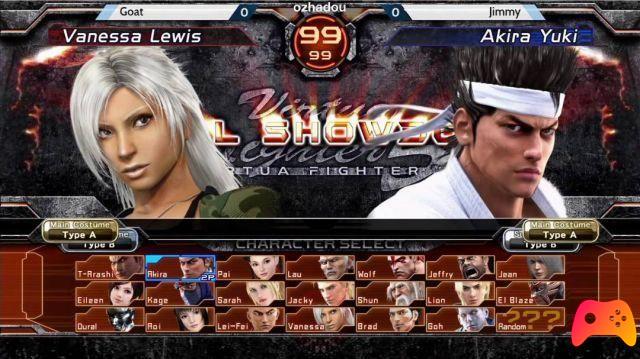 Of course, the study will not be excluded from the project Sega-Am2, former developer of the other Virtua Fighters, however, it will be interesting to see the results achieved with the collaboration with RGG Studio. For the moment, however, all that remains is to wait for the game to be released in June.
► Virtua Fighter 5 is a fighting game developed and published by Sega for PlayStation 3 and Xbox 360, the video game was released on 08/02/2007