Microsoft is preparing to expand the exclusive library of its consoles.
The two giants of the videogame landscape are working together to expand their associated studios: Sony has just acquired Housemarque, developers of Returnal and Microsoft not to be outdone, it relaunches by acquiring ZeniMax Media, the parent company of Bethesda Softworks. Especially this latest announcement portends something juicy in the air.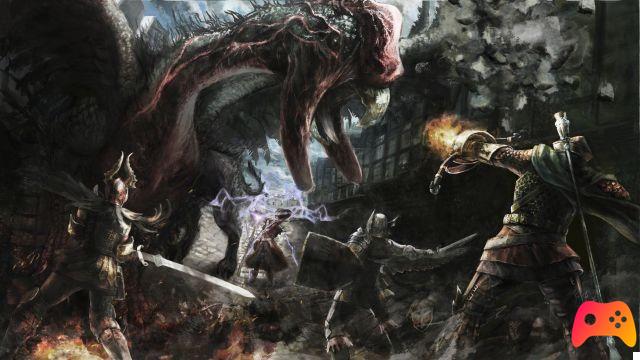 In fact, a rumor suggests that there are two Dragons-themed titles currently under development and to "let this gem escape" this gem is the videogame journalist Jeff Grubb during a podcast.
The first game Jeff talks about was developed by Hitman's father IO Interactive, and has already been announced even if the info about it are few: known with the Project Dragon it will be an ambitious RPG title, with a support forecast that it will last about 10 years. But the interesting thing is that Jeff also talks about another dragon title in the works this time in MMO / Destiny style and even if the hopes of the readers turn to a Dragon's Dogma 2 we have nothing in hand to confirm this.