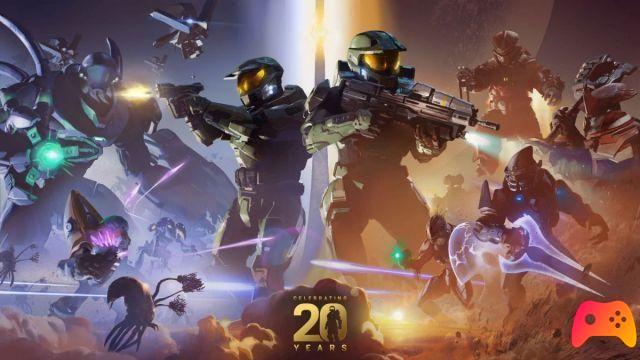 The events to pay tribute to the birth of the first Microsoft console and the brand began yesterday.
Microsoft started yesterday the celebrations for Xbox and its first 20 years of life, but it is not only the celebration of its first historic console as it coincides with the birth of Halo: Combat Evolved and other historic Microsoft brands.
The various events and initiatives designed for Xbox and 20 years celebrations kicked off with the release of a commemorative video and will end in November 2021:
It was in fact the year 2001 when Bill Gates, with the actor and wrestler The Rock at his side, unveiled the first Xbox console to the world produced by Microsoft and it is no coincidence that Dwayne Johnson himself was involved in the launch of the Xbox Series X. For the occasion, owners of Xbox Series X and Xbox Series S will find an exclusive gamerpic and among the dynamic wallpapers a new theme that recalls the animation of the first historic Xbox, the name is in fact "The Original".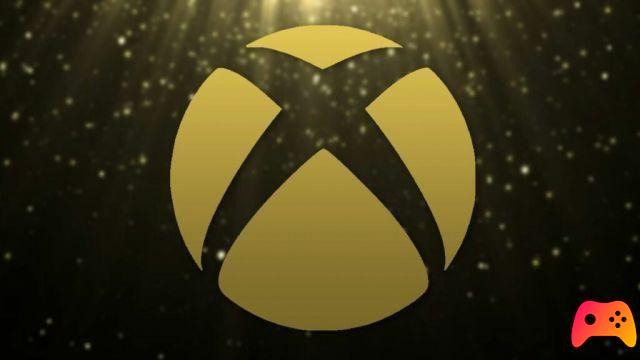 But that's not all, in the Xbox Gear Shop Exclusive themed t-shirts and accessories are available, special wallpapers for consoles, PC and mobile devices as well as various live streaming events on the official Xbox Twitch.