Officially confirmed the existence of the Alan Wake Remastered project, out this fall on all platforms.
Confirmation finally arrives, Alan Wake Remastered is finally a reality. Remedy, after the several leaks that had predicted this imminent reveal, has decided to formalize the existence of the long-awaited and talked about project.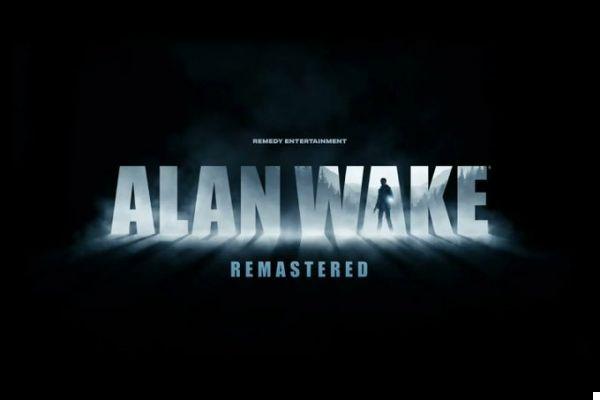 Little is known about the title yet, but from the little information revealed we can say that Alan Wake Remastered will contain all the DLCs of the original title, the comment of Director Sam Lake and will shoot in 4K. We also know that the game will be released this fall in cross-platform: PS4/5, Xbox Series X/S, Xbox One e pc on the Epic Games Store. Alan Wake Remastered will in fact be produced in collaboration with Epic Games.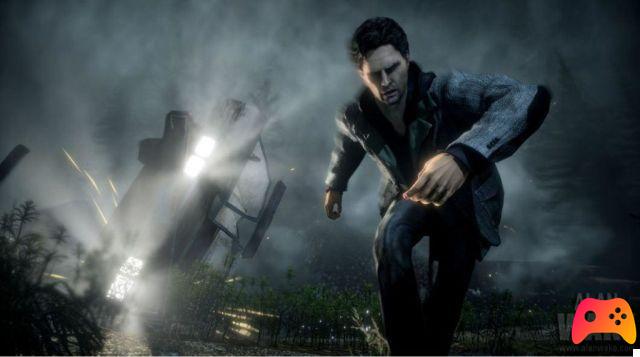 More information will be revealed "soon", so we can expect an appearance by Alan Wake Remastered on the PlayStation Showcase stage on September 9th. Now we can only wait, certain that the title will be released soon and that we will be able to relive the adventure of the famous writer in a whole new guise, especially thanks to the next gen.
► Alan Wake is a Shooter-Adventure type game published by Microsoft Studios Legacy Interactive for PC and Xbox 360, the video game was released on 14/05/2010 The version for PC came out on 16/02/2012