The novelties of the title were presented with a video.
The traditional Forza Horizon campaign will have big changes in the next title, Forza Horizon 5. In the latest episode of "Let's Go", Playground Games showed the new Horizon Adventure and how it offers a lot more freedom to fans. The main goal this time around is to enter the Hall of Fame by earning various accolades.
The new Festival Map now sees various activities divided into their own dedicated Festivals. Each Festival has its own unique chapters where the player can embark on new missions. To unlock the chapters you will have to earn awards.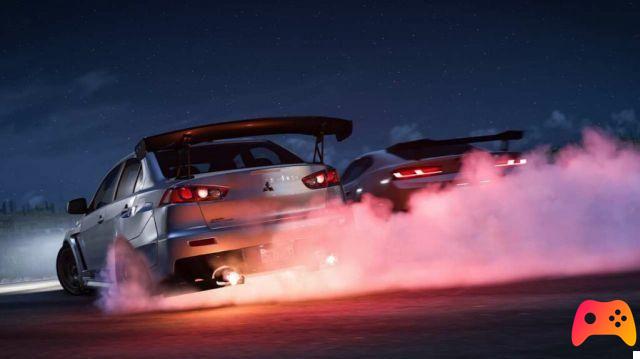 These are mini-challenges that cater to different types of players in different categories such as Stories, Discoveries and Collections, Online and much more. You don't need to get them all, but it's a way to have unique checklists for those who prefer certain types of rides. "Welcome to Mexico" is more of an initial series of accolades ranging from buying a car at the Autoshow to completing the Horizon Mexico circuit.