The new queues duo and a new Bloodhound event are about to arrive
The next few weeks will be interesting for Apex Legends players: in fact, there are many new features coming to the branded game Respawn Entertainment.
In fact, from 7 to 21 April, players will be able to take part in a new event called "The Old Ways", Which will focus on the legend Bloodhound; the latter will get a "thematic city", that is a point on the map with the style of the sample in question.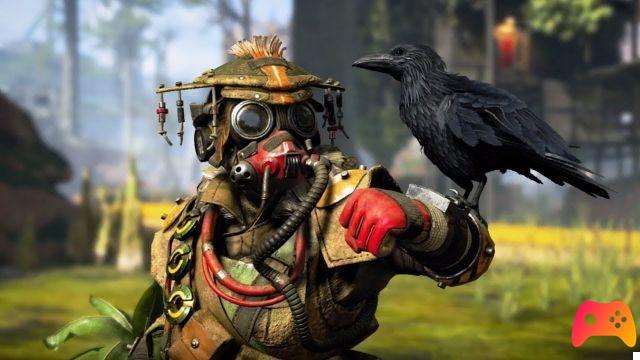 Similar to what has already happened with Octane, Bloodhound will have its zone on the "World's Edge" map, and players will have to fight fiercely to get what will, apparently, be high-level loot; in addition, a part of the event will allow you to get 1000 points for each set of challenges, which will be updated daily, even if it is possible to buy the exclusive legendary skins of the event directly from the shop.
Below we leave you a small short dedicated to the huntress, which will allow you to better understand her history:
Finally, Respawn will definitively insert the "duo" queues in Apex Legends, which allow the creation of teams of two people, together with the fixed rotation of the "Canyon of the Kings" and "World Borders" maps.
► Apex Legends is a Shooter type game developed by Respawn Entertainment and published by Electronic Arts for PC, PlayStation 4, Xbox One and Nintendo Switch, the video game was released on 04/02/2019