The beginning of Seer's story
Electronic Arts and Respawn Entertainment have released a new presentation trailer for the next Legend who will enter the Apex Games: Seer.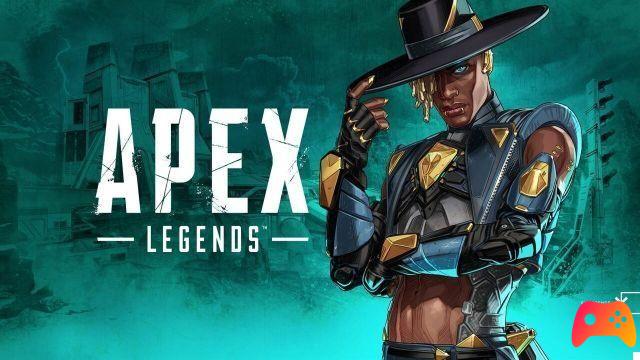 The new trailer, created in collaboration with the award-winning illustrator, animator and director Robert Valley, known for his work on Tron: Uprising, Love, Death & Robots and Pear Cider and Cigarettes, shows Robert's renowned style, and delves into the life of this cursed Legend whose gaze can turn a mountain to dust, a king in a beggar and an ocean in a desert.
In the trailer we can see how Seer's story begins and find out why he carries the mark of a moth in Apex Legends Frontier Stories - Metamorphosis.
Find out more about Apex Legends: Emergence, including the launch date of the season via Origin and Steam, during EA Play Live on Thursday 22 July at 19pm. Apex Legends: Emergence will include a brand new ranked experience for the groundbreaking Arenas mode and more - everything is set to be revealed this week.
► Apex Legends is a Shooter type game developed by Respawn Entertainment and published by Electronic Arts for PC, PlayStation 4, Xbox One and Nintendo Switch, the video game was released on 04/02/2019