Raphael Lacoste, art director of various titles for Assassin's Creed, leaves Ubisoft.
Raphael Lacoste, art director of various titles in the Assassin's Creed saga, leaves Ubisoft after sixteen years of work at the French company.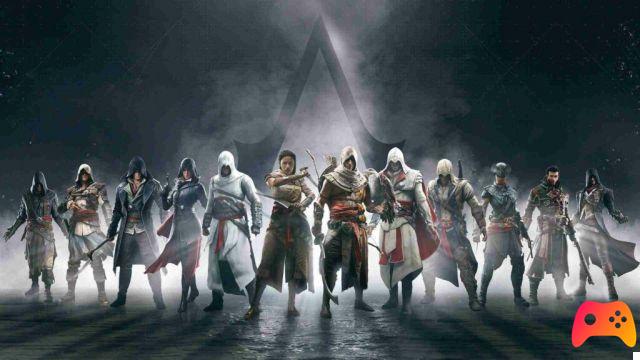 To reveal it, it was Lacoste himself through his Twitter account, in which the artist wrote that it is time for a new "leap of faith".
Indeed, by checking his LinkedIn profile, it is possible to notice that he was hired at Haven Studios, always as an art director.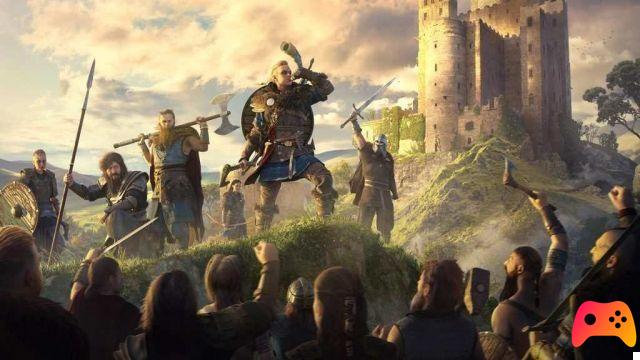 Haven Studios, we recall, are currently working on a new IP for PlayStation and are led by Jade Raymond - also a former Ubisoft employee.
Lacoste, for the French developer, had worked on eight different titles in the assassin saga, including the first historic Assassin's Creed, Black Flag and the more recent Valhalla.
What do you think of it? Are you curious to see the new PlayStation IP developed by Haven Studios and several former Ubisoft members? As always, we invite you to tell us in the comments.
► Assassin's Creed Valhalla is an Adventure-type game developed and published by Ubisoft for PC, PlayStation 4, Xbox One, PlayStation 5, Xbox Series X and Google Stadia, the video game was released on 10/11/2020
Version for PlayStation 5 from 19/11/2020
Assassin's Creed Valhalla is a beautiful game that cannot be missing from your collection: we have decided to evaluate it with a 90%, if you are interested in learning more you can read the Assassin's Creed Valhalla Review