Ubisoft announces the next gen upgrade of Assassin's Creed Odyssey which improves its performance.
Assassin's Creed Odyssey is the penultimate chapter of the franchise, and today Ubisoft has surprisingly announced a new next gen upgrade that will improve its performance.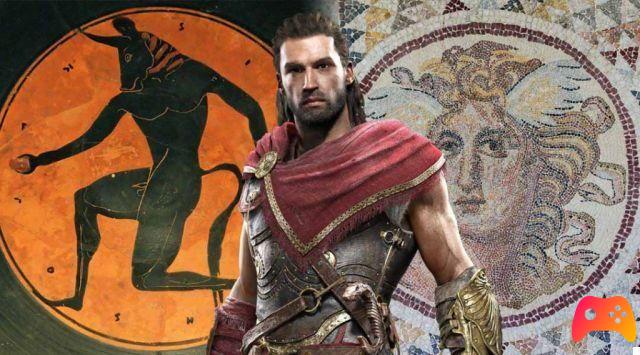 Update 1.6.0 will arrive on Xbox One and PlayStation 4 with an integration that improves backwards compatibility on next-gen consoles. The update adds support for 60fps as the game launches on Xbox Series X | S and PS5. The update will be available starting from 8:00 tomorrow 24 August and will therefore effectively double the frame rate on consoles.
This is the expected weight for the 1.6.0 update:
Xbox One: circa 370MB
PS4: circa 470MB
After trying 60fps on Assassin's Creed Valhalla, players have been clamoring for this feature in the other action RPG chapter of the saga as well. The title was also very popular when it came out, several years ago, and for this reason it was not difficult to imagine that this update would arrive sooner or later.
► Assassin's Creed Odyssey is an Adventure-Action game developed and published by Ubisoft for PC, PlayStation 4, Xbox One and Google Stadia, the video game was released on 05/10/2018
Version for Google Stadia from 19/11/2019
Assassin's Creed Odyssey is a beautiful game that cannot be missing from your collection: we have decided to evaluate it with a 89%, if you are interested in learning more you can read the Assassin's Creed Odyssey Review