A first look at the Piccolo Studio adventure.
During the State of Play it was announced Arise: A Simple Story, the new title of Piccolo Studio, team from Barcelona. The trailer made it possible to meet the protagonist of this adventure, still shrouded in mystery. We do not know the reason for his journey, but we can understand his fantastic nature, through the enchanting settings proposed by the trailer. Between snowy landscapes and gigantic flower fields, Arise: A Simple Story seems to recall the kind of experience that made Journey a little gem of gaming.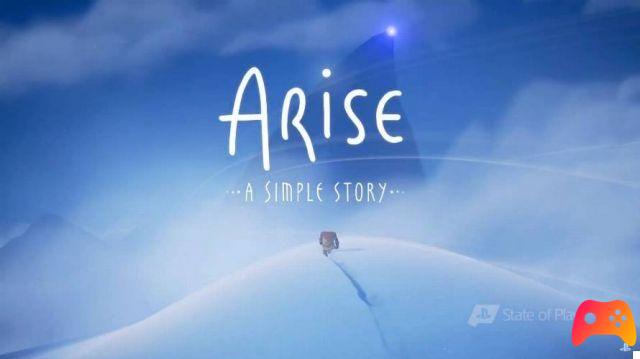 This fragmented trailer features an exceptional soundtrack with ethereal tones, similar to what Ori and the Blind Forest has accustomed us to. The small development team seems to focus a lot on the atmosphere of Arise: A Simple Story, which in just two minutes already manages to emotionally involve the viewer.
The information in this regard is still few, almost as if to push the players to imagine the world of Arise: A Simple Story, taking advantage of what is evoked by the trailer. The title will be released soon on PlayStation 4, even if there is no precise date yet; Arise was also rated for PC, however there was no reference during the presentation.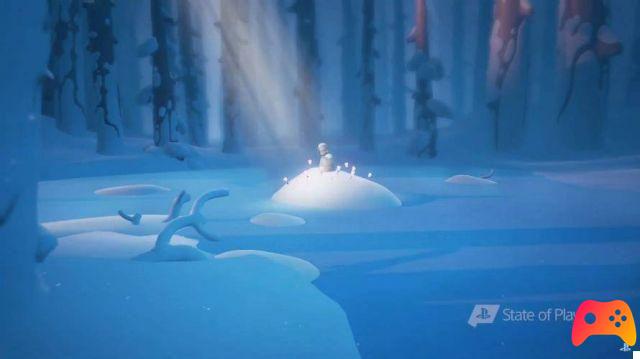 Stay tuned to find out all the updates related to this promising adventure.