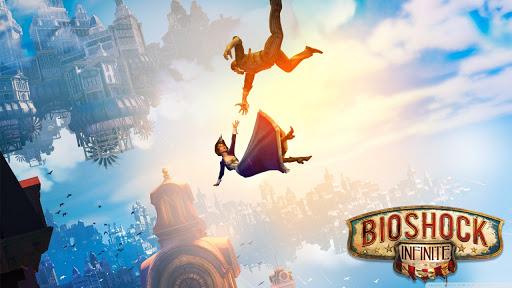 The franchise of BioShock, following the last chapter dating back to 2013 (Infinite), has no longer been talked about and has disappeared from the spotlight, at least until the appearance of rumors regarding the future arrival of a new - and long-awaited - BioShock 4. In addition to these rumors, however, the title has remained in the shadows, avoiding revealing its cards, at least until now.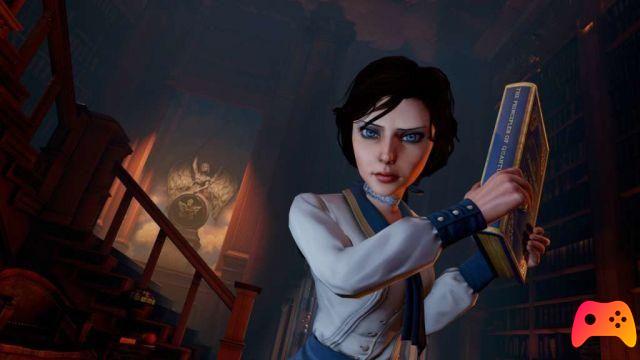 To reveal some more details about the game were some job offers recently published by the developer behind the next chapter, that is Cloud Chamber. The figures sought would be Senior Voice Designer, Game AI Programmer and Lead System Designer, positions that would suggest a particular attention to the narration.
In fact, roles such as those listed above, directly linked to the creation of dialogues, would be indispensable to lead to the creation of a "dialogue system" for BioShock 4, probably based on the presence of several choices. Equally interesting is the open position dedicated to Artificial Intelligence: the latter in particular would have been described as a "significant AI system of urban crowds and a tribal systemic ecology of an AI at times hostile".
Further leaks in the past and comments regarding the new title would also propose a nature rooted in "an emerging sandbox world", probably from the development planned exclusively for next generation platforms.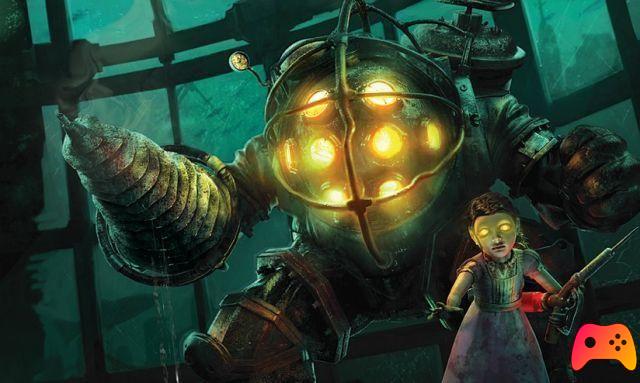 At present the creative process behind BioShock 4 seems to be still in the initial stages, especially given not only the list of open positions to join the team working on the next chapter of the franchise, but also considering the few rumors and details concerning it.
Waiting for new news, unfortunately, all that remains is to take these rumors and with pliers and for their true nature of hypotheses: what is certain is that we will have to wait a long time to get more precise details or to see some news regarding the title.
► Bioshock Infinite is a Shooter-Adventure type game published by 2K Games for PlayStation Network, PC, Mac, PlayStation 3, Xbox 360 and Linux, the video game was released on 26/02/2013 The version for PC came out on 28/06/2013