Surprisingly, a long-awaited news arrives for those who have followed with interest the genesis and gestation of the title developed by the Chinese FYQD-Studio: Bright Memory: Infinite has a PC launch date set for November 11, 2021.
The announcement was made by the publisher Playism through the release of a special new trailer:
Bright Memory: Infinite will arrive later on Xbox Series X and Xbox Series S but a launch date has not yet been indicated for availability on Microsoft consoles. The few additional information, beyond the confirmation of the free upgrade for those who had purchased Bright Memory at launch on PC, concern the price proposed at € 19,99 and the audio sector with the confirmation of the presence of dubbing in English and Japanese and the support for numerous languages ​​for texts including Spanish.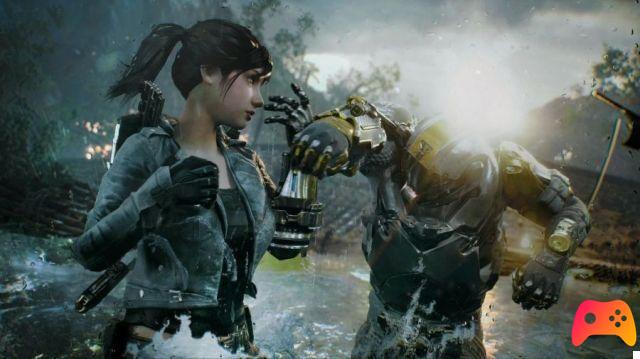 Bright Memory: Infinite is basically the reboot of Bright Memory, a title also known as Episode 1 and developed by a single person (precisely FYQD who then gave the studio its name, ed) via Unreal Engine 4, announced as an exclusive time console for Xbox Series X, will arrive later also on PlayStation 5.
Source
► Bright Memory: Infinite is a Shooter-indie game developed and published by FYQD-Studio for PC, Xbox One and Xbox Series X, it will be released in 2021