Activision announced that Call of Duty: Warzone and Call of Duty: Vanguard will take advantage of a new anti-cheat system called Ricochet, which will have a new kernel-level driver capable of blocking the use of illegal software in multiplayer games.
"Our teams have made great strides in combating this persistent problem that afflicts us all, but we know that it is not enough," Activision reported in the official communication on the Call of Duty website, "We are proud to present Ricochet Anti-Cheat, a robust Anti-Cheat system supported by a team of dedicated professionals, intent on fighting all kinds of impropriety ".
This is an aggressive approach to fighting cheaters through server-side tools that analyze statistics to identify cheat usage, improved processes to unmask who uses them, and updates to improve account security, and more.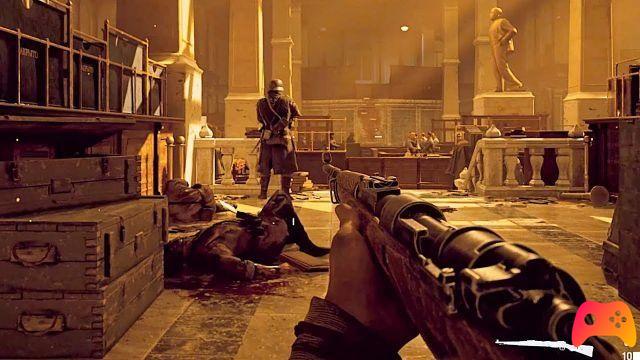 The Ricochet Anti-cheat system will be introduced alongside Call of Duty: Vanguard on November 5th, and with the Pacific Update coming to Call of Duty: Warzone later this year. Kernel-level drivers have greater access to monitoring and to the management of software and applications on a PC.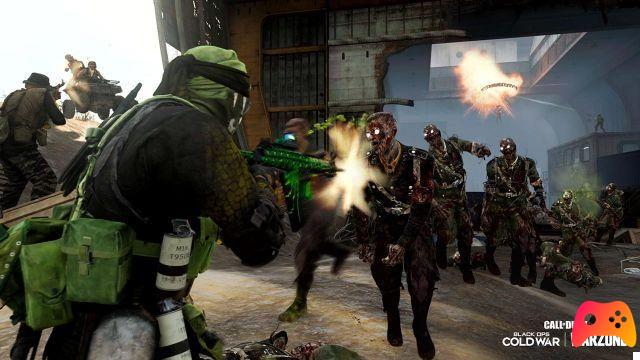 The RICOCHET Anti-Cheat System controls software and applications attempting to interact with Call of Duty: Warzone and to manipulate it, providing data with which the security team can further improve the systems of the game. Such a solution might make PC gamers fear, but Activision wanted to ensure that user privacy will remain intact.
The kernel level driver is not always active and only scans applications that interact with Call of Duty, when you quit the game it is disabled. Apparently, will be required to play Call of Duty: Warzone, reportedly.
► Call of Duty: Warzone is a Shooter type game published by Activision for PC, PlayStation 4 and Xbox One, the video game was released on 10/03/2020
Call of Duty: Warzone is a great game that cannot be missing from your collection: we have decided to evaluate it with a 85%, if you are interested in learning more you can read the Call of Duty: Warzone Review by Federico De Santis.