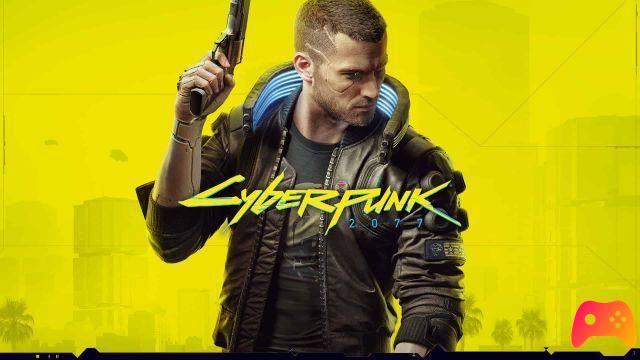 CD Projekt RED is back to talk about the future of their action RPG.
During the last meeting with the shareholders, the CEO of CD Projekt RED, Adam Kiciński and the CFO Piotr Nielubowicz returned to talk about cyberpunk 2077. The topics covered were different, from the future of the action RPG to the revenues obtained by the latter.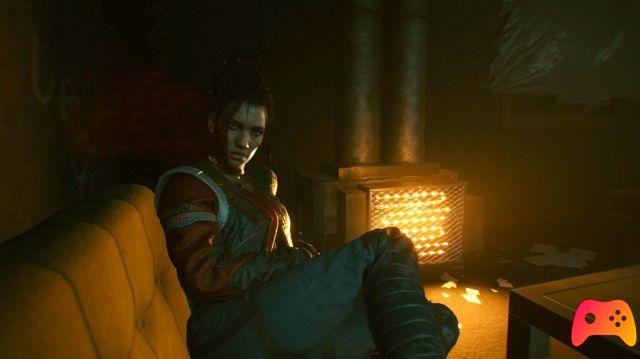 Spokespeople for the Polish firm began by stating that, in the first quarter of 2021, sales revenues were slightly higher than those of the first quarter of last year. Net profitability, on the other hand, was lower than expected, but this was previously assumed. Kicinski then reiterated his intention to evolve Cyberpunk 2077 over time, calling it "a long-term project".
In short, the goal remains to publish numerous improvement patches by the end of 2021
. To these will be added free expansions and the expected next-gen update for PlayStation 5, Xbox Series X and Xbox Series S.
The next update dedicated to the game, continue the representatives of CD Projekt RED, is almost ready, therefore it will arrive in the coming weeks
. However, this will not be the big update mentioned above. For the moment we just have to wait for the next developments on Cyberpunk 2077.
► Cyberpunk 2077 is an RPG-Adventure game developed by CD Projekt RED and published by Bandai Namco for PC, PlayStation 4, Xbox One, PlayStation 5, Xbox Series X and Google Stadia, the video game was released on 10/12/2020
Cyberpunk 2077 is a game to own at all costs: we decided to evaluate it with a 95%, if you are interested in learning more you can read the Cyberpunk 2077 review