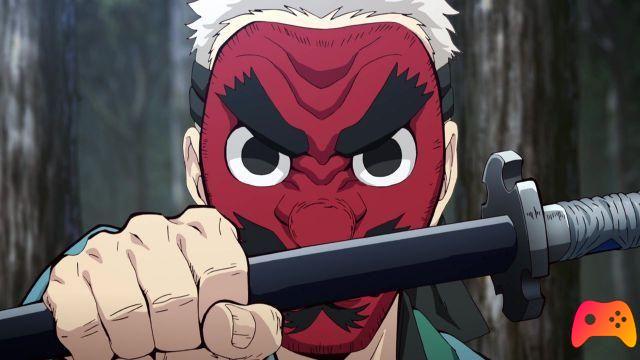 Sakonji Urokodaki joins the Demon Slayer roster of characters in the game.
Sakonji Urokodaki, character from the very famous manga Demon Slayer, will be one of the playable characters of Demon Slayer: Kimetsu no Yaiba - Hinokami Keppuutan.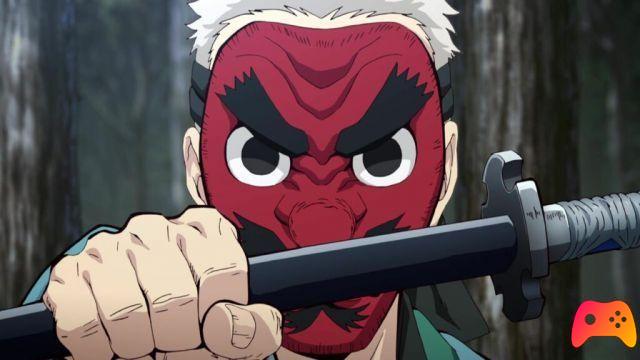 The news was revealed in the Japanese magazine Weekly Jump, going to expand the list of characters in the title.
In fact, we recall that, previously, within the same magazine, Tanjiro Kamado, Nezuko Kamado, Zenitsu Agatsuma, Inosuke Hashibira and Giyu Tomioka had been revealed as playable characters.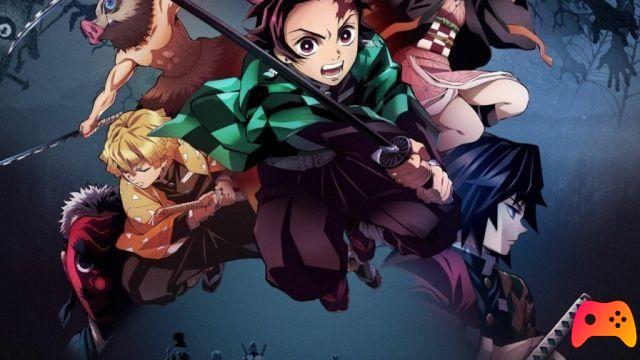 Demon Slayer: Kimetsu no Yaiba - Hinokami Keppuutan will be released for PlayStation 5, PlayStation 4, Xbox Series X, Xbox Series S, Xbox One and PC (Steam) in the course of 2021 in the land of the rising sun.
On the other hand, there is still no reference date regarding the arrival of the title in the West. In this regard, we advise you to stay updated on our pages where we will report all the news related to the game.
And what do you think of it? Are you also eagerly awaiting this title? As always, we invite you to tell us in the comments.