Some Dragon Age 4 alpha files were found on the PlayStation Store by a dataminer
Since its announcement at the 2018 Game Awards, there have been few updates on Dragon Age 4, but things may change soon. L'account Twitter PlayStation Game Size, typically suited to datamining to provide a preview of technical details on the games, has in fact hinted at some news.
The tweet does not provide detailed information, but rather merely says of the discovery of files linked to an alpha of the new BioWare RPG, without specifying in any way what it is. The hypothesis is that, following the Ea Play live event to be held in July, something will be added to the PlayStation store. It could be a real demo or a simple artbook, it is not yet known, however it is very likely that some content will be there.
According to EA's statements, Dragon Age 4 would still be in development but its release would only be expected in 2022, it would therefore be plausible that the upcoming news are not so sensational, but at the same time nothing prevents something much more substantial behind ito.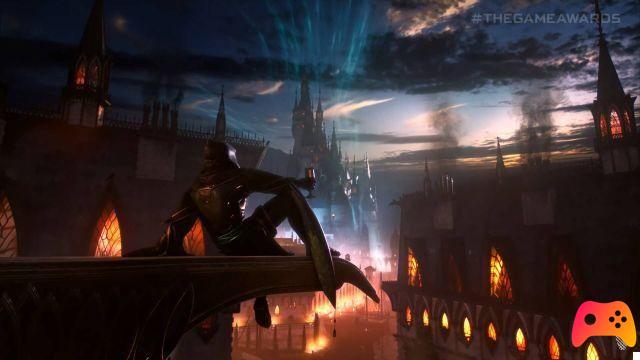 Since the 2020 Gamescom and we have not had more news of the future Dragon Age, so it would not be strange if EA decided to at least release a new trailer. If Electronic Arts and BioWare really decide to satisfy the curiosity of fans, the most plausible hypothesis is that this happens at the EA showcase scheduled for July 22 at 19pm, where there will certainly be further news also inherent to other brands of the Redwood house.
However, it is necessary to reiterate that, according to the new general manager of BioWare Gary McKey, Dragon Age 4 would have priority over any other studio projects, surpassing even Mass Effect in importance. It is therefore unlikely that development is still in the embryonic stage. Is it really time to release new material for the public?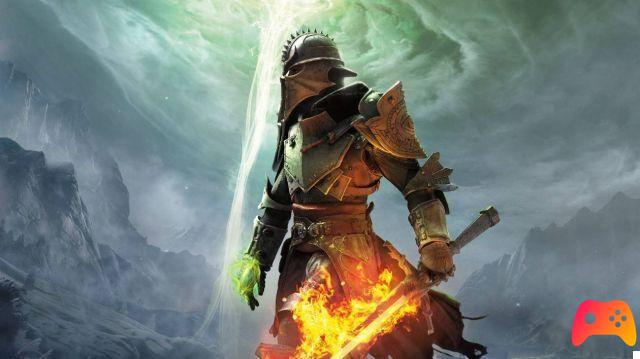 While waiting for further updates on Dragon Age and the EA event on July 22, the invitation is to continue following us.
► Dragon Age: Inquisition is an RPG-Tactical-Adventure game published by Electronic Arts for PC, PlayStation 3, PlayStation 4, Xbox 360 and Xbox One, the video game was released on 18/11/2014 The version for PC came out on 27/11/2014 The version for PlayStation 4 came out on 27/11/2014 The version for Xbox One came out on 27/11/2014